Can You Pass a Drug Test While Using Marijuana?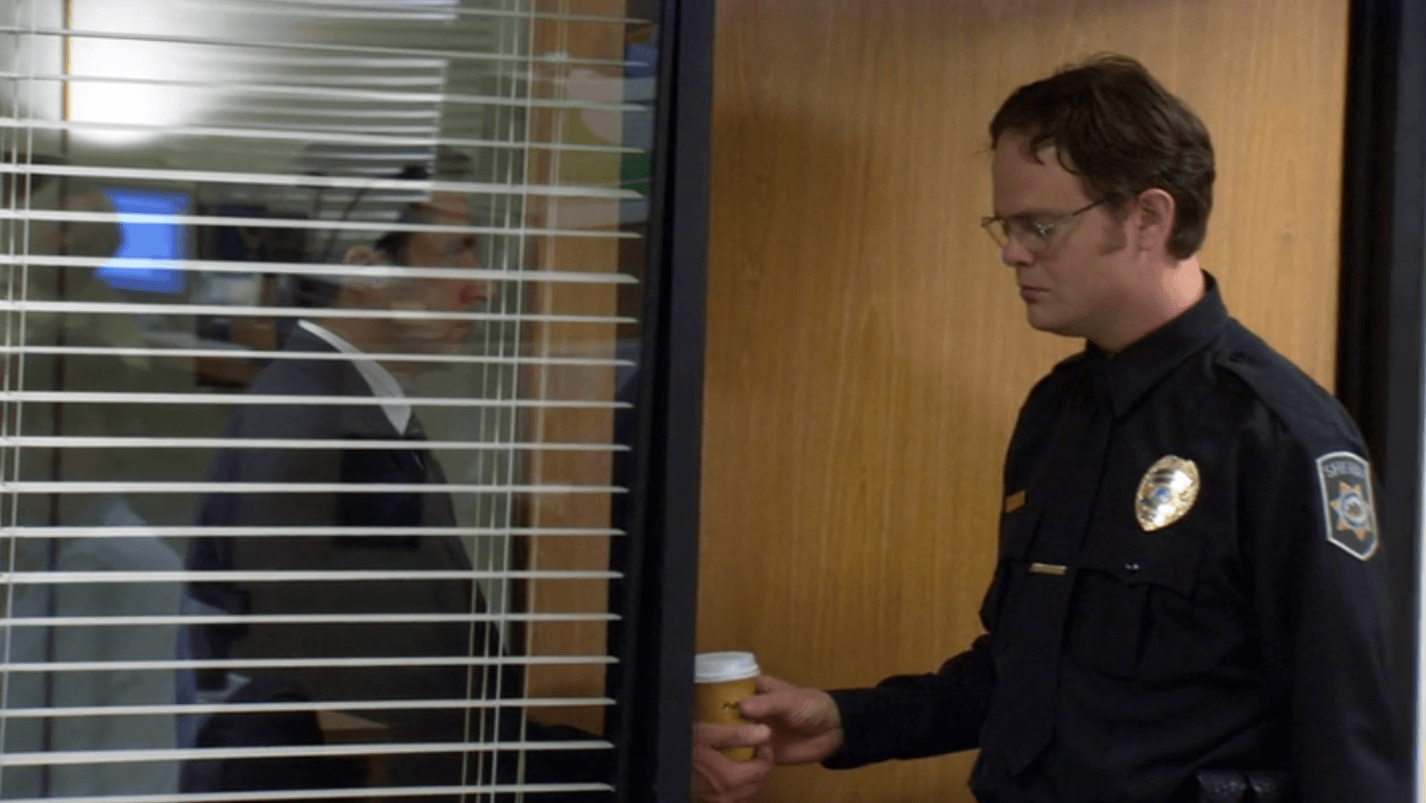 In Season 2 of The Office, employee and Volunteer Sheriff's Deputy Dwight Schrute finds half of a marijuana joint in the parking lot of the office building, and calls for immediate drug testing of the entire staff. Michael Scott, the manager, had been to an Alicia Keys concert two nights before and smoked what he was told were "clove cigarettes" with other concert-goers. When the drug tester shows up to the office, Michael tells Dwight he might have "gotten high accidentally by a girl with a lip ring," and convinces Dwight to supply him with a sample of clean urine for the test.
What made for a humorous bit on a TV show is a valid concern for many employees across the United States, who can be subjected to random drug testing during the course of their work — especially during a pre-employment ritual for job applicants. Drug testing isn't as common as it used to be, since research has shown the threat of peeing in a cup doesn't really improve workplace safety or productivity. However, roughly half of employers still use the practice, with more considering renewed testing in light of relaxed marijuana laws.
As medical marijuana has become legal in many states, and recreational cannabis has been approved in several states and Washington, D.C., employers have started to consider new testing efforts to ensure their employees are showing up sober. The problem is that even if someone isn't high, remnants of marijuana can still show up for a significant time period after smoking their last joint. While other drugs like alcohol, cocaine, and heroin disappear in your body's system after a day or so, marijuana can linger for much longer. How long, exactly? Unfortunately, it depends on numerous personal factors.
Marijuana and drug testing: Will you pass?
Unfortunately, urinalysis — the most common form of drug testing in most workplaces — does not detect THC, the psychoactive component in marijuana that actually creates the "high." Instead, it detects nonactive metabolites from the drug, which tend to stay in the body for much longer. Those metabolites are filtered out by your body but are fat-soluble, which take longer to process than water-soluble components. That also means that factors like your weight, diet, and exercise habits can impact how long the remnants of the drug stay in your body, long after the high is gone. Like most drugs, how often you use cannabis products is also a variable.
Even among expert sources, those estimations vary. However, in Michael Scott's case, it's very likely that his own urine sample would have given away his crazy night with Alicia Keys and Lip-Ring Girl. Sources like NORML and the National Drug Court Institute report the following estimations:
Occasional users (Once per week or less): Stays in system for 1-5 days after the last use
Regular users (More than once per week): Stays in system for 1-3 weeks after last use
Heavy users (Multiple times per day, or regular use for a prolonged period of time): Can stay in system up to 4-6 weeks after last use
One study found that for some heavy users, marijuana use is detectable for up to 110 days — which is more than three months.
Taking a drug test: What to know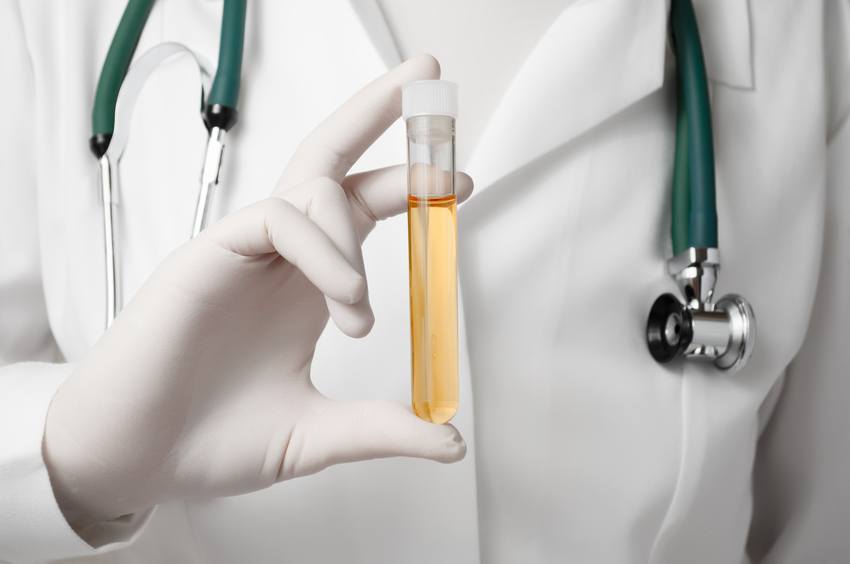 If you're taking a urine test, the lab technician is looking for a certain concentration of those metabolites. Typically, the threshold for a positive test — and likely a rough conversation with your boss — is 50 nanograms per milliliter (ng/ml) or more.
A few things to note: At that level, using the excuse of passive smoking (e.g. "My roommate smoked last night, but I didn't,") won't cut it. Only extreme circumstances — like getting locked in a closet with several heavy pot users for hours at a time — would potentially cause enough exposure to register a positive urine sample. NORML notes that passive smoking could cause positive readings at 25 ng/ml or lower, but it still might not be a valid cause.
Even if you legally smoke marijuana, you could still be fired for a positive test result — no matter which state you live in. With that in mind, it's your best bet to turn in a clean sample, if you're given advance notice. Most sites caution you to steer clear of self-advertised "cleansing" products, as most of them aren't proven to be effective and can be harmful to your health. If you have a few weeks to get clean, the best option is to drink plenty of water, eat lean and healthy foods, and perhaps drink natural diuretics like cranberry juice or coffee.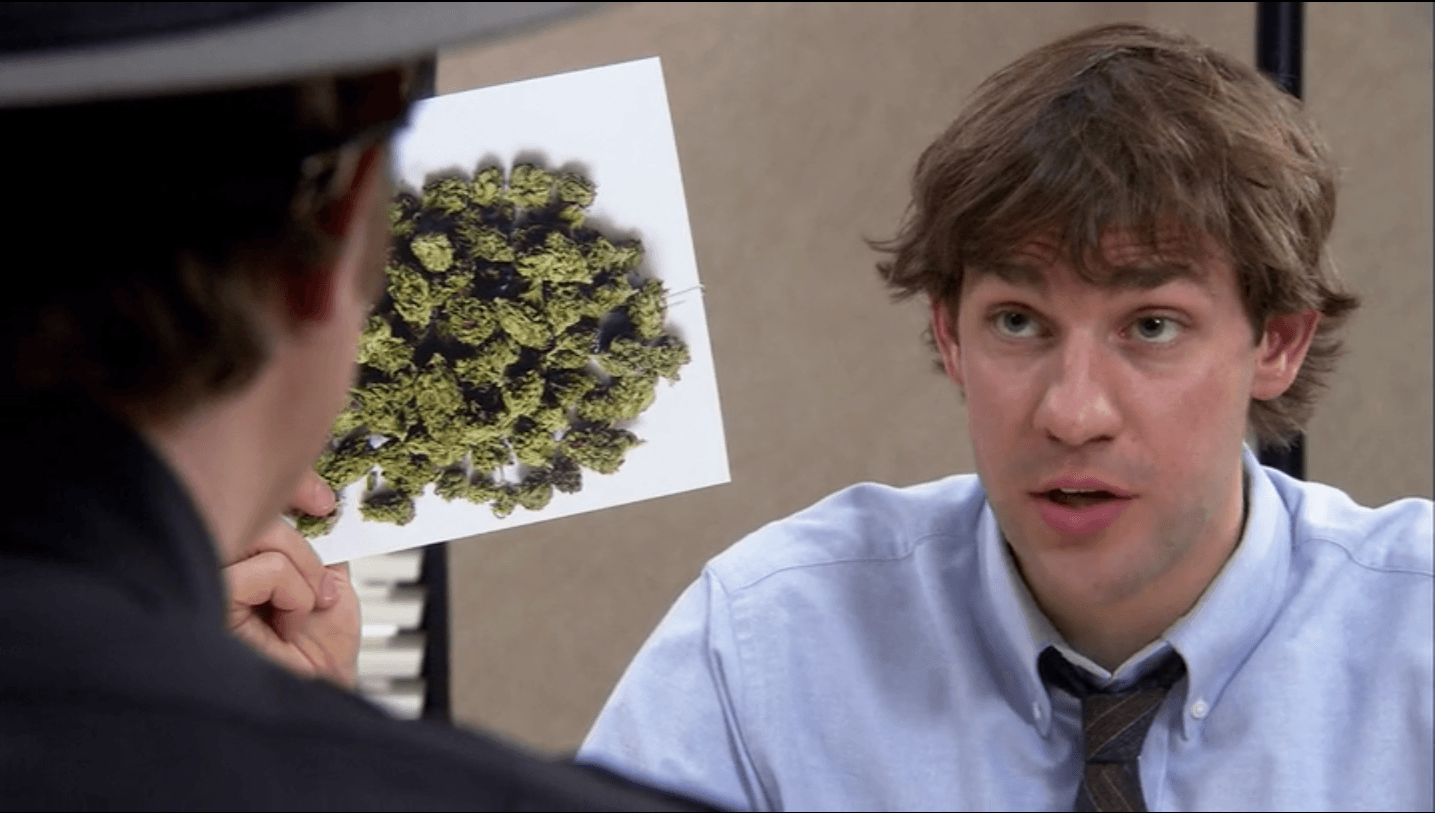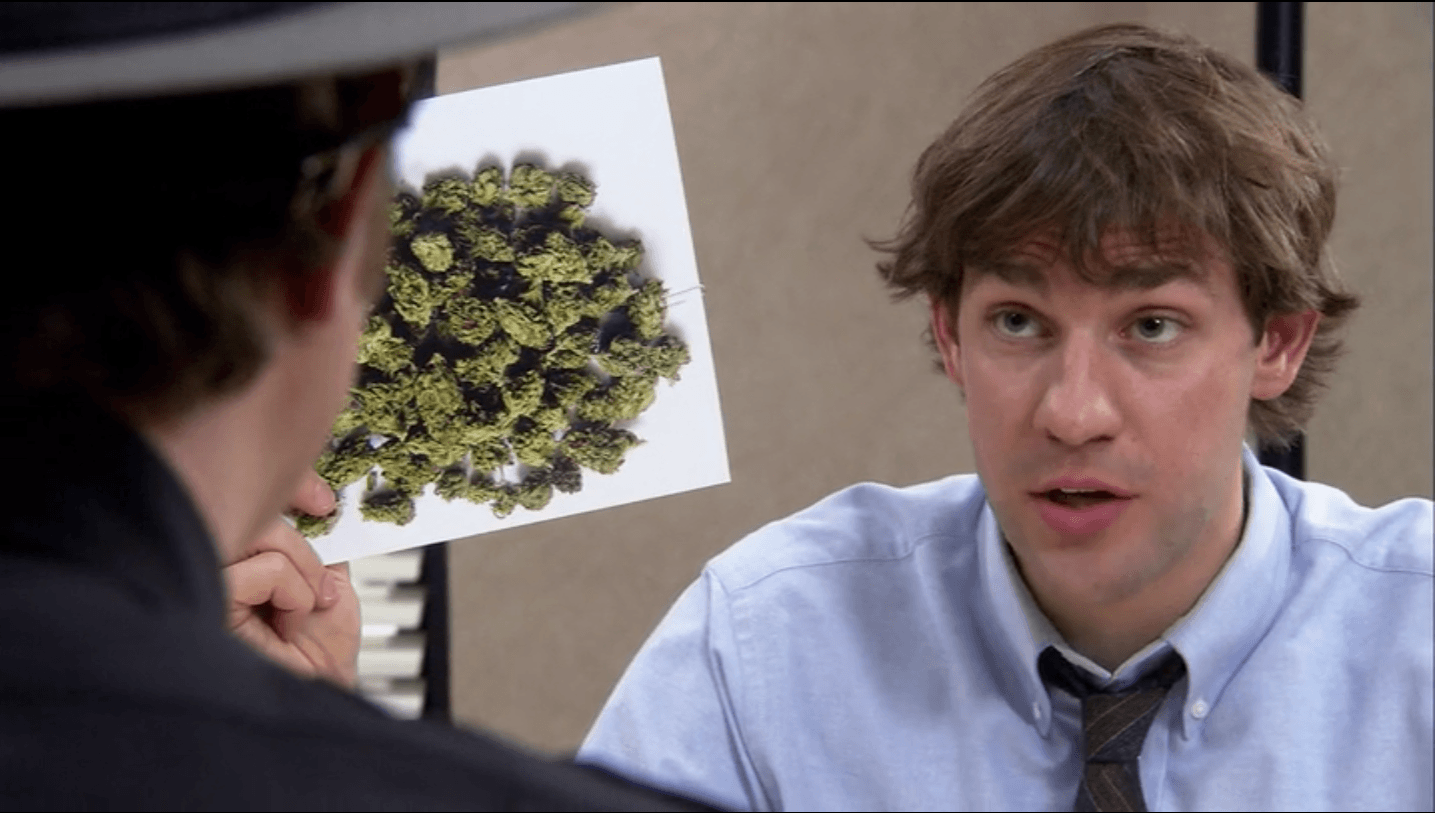 NORML advises against using marijuana on the job, but if you need to take a test and used marijuana recently, the site recommends drinking as much water before the test as possible, to dilute the concentration of any marijuana-related metabolites. However, some lab techs will reject a sample if it's too watery. Taking 50-100 milligrams of vitamin B-2 can help to color the sample so it doesn't appear too diluted — though it's not a foolproof solution.
Of course, the safest option is to abstain from marijuana use completely in the weeks leading up to a drug test, so you don't need to have an uncomfortable conversation with your boss or potential HR manager. Even if you're using marijuana within the confines of your state and local laws, a positive test result could spell trouble for your career.
Follow Nikelle on Twitter and Facebook
More from Money & Career Cheat Sheet: