15 Countries With the Highest Taxes on Workers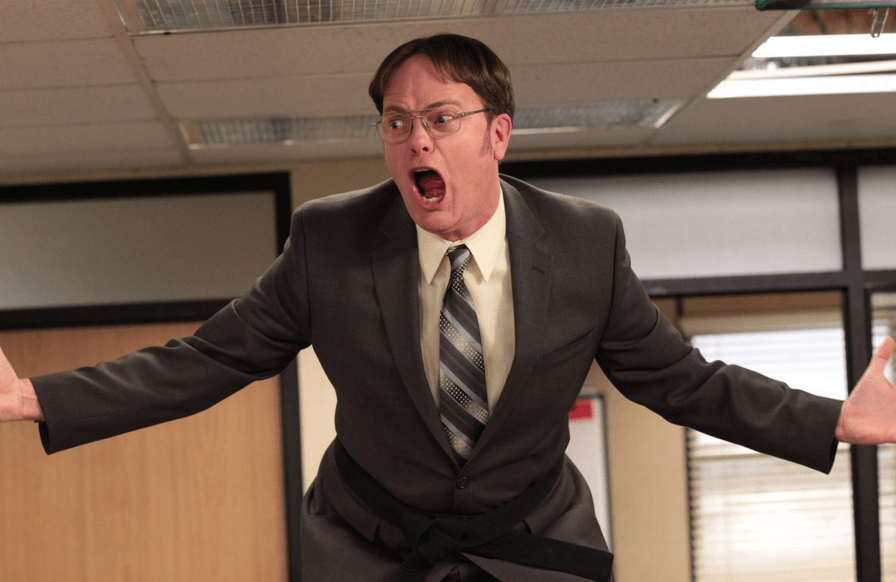 During tax season, we are acutely aware of just how much cash is taken from our paychecks before we even have the chance to deposit them. Sure, we might think giving away a third of our paychecks is straight-up baloney. But in the grand scheme of things, it's not that bad.
Now, hold your horses. Labeling a 31.7% average American tax rate as "not that bad" is also "not that good." But shockingly, the average tax on laborers worldwide decreased for the third consecutive year to about 36%, according to the Organization for Economic Cooperation and Development.
The OECD highlights taxes across 35 countries in its annual taxing wages report. And we've narrowed in on the 15 countries that tax their citizens most. So before you make good on that post-election promise to ditch America for Europe's slightly more inclusive policies, know it might cost you.
15. Spain
The largest country in Southern Europe also exercises a massive average tax wedge on its citizens. Spain is the 15th highest country for taxes on workers, a possible explanation for why employees have no qualms incorporating long lunches and afternoon breaks into their workdays. The Spaniards see a 39.5% average tax wedge for single payers and a 33.8% rate for a single-income couple with two children.
Next: Greece charges high tax rates for all people, regardless of children.
14. Greece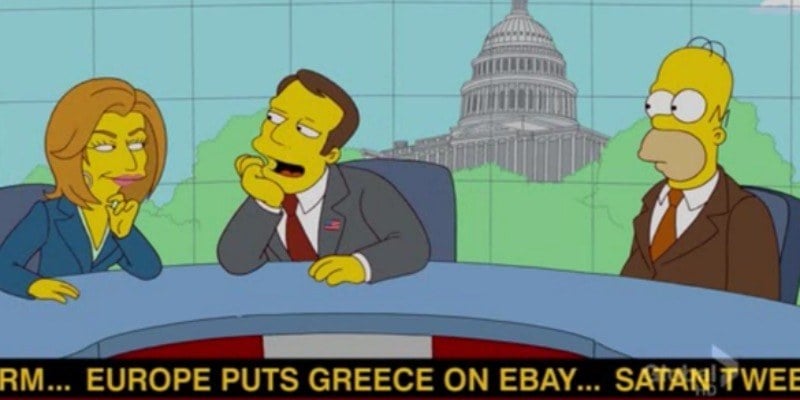 Regardless of household demographics, Greeks can expect to forfeit a large portion of their income to the government. The crisis in 2008 left Greece picking up what's left of its economy and licking its wounds. Today, the government asks single taxpayers for 40.2% of their wages to support its country and 38.3% from single-income families. That's the fifth highest worldwide single-income family tax rate.
Next: Singles in this country see a 41.5% tax rate on the euro.
13. Slovak Republic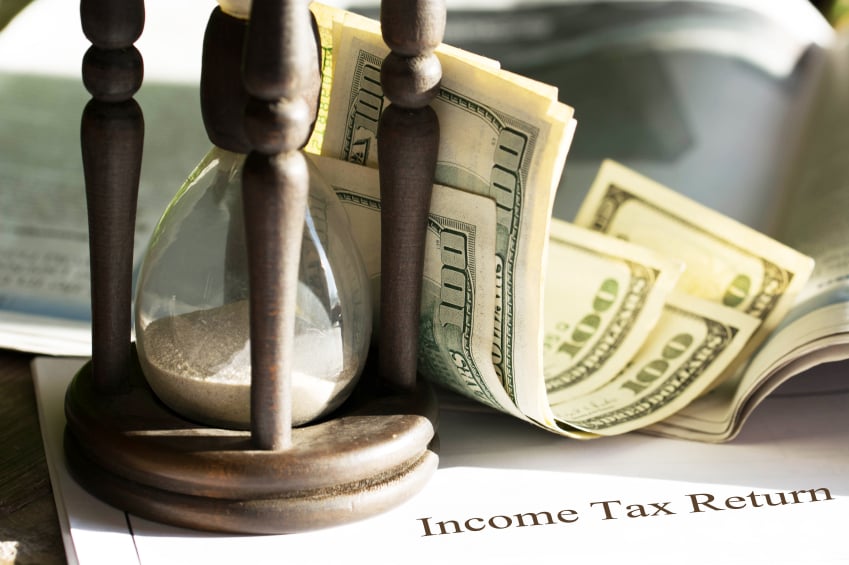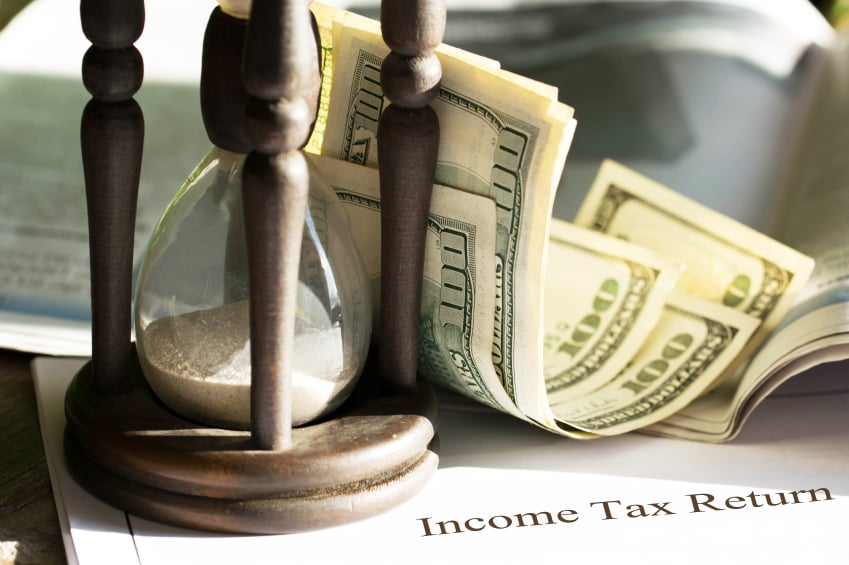 Did you know Slovakia's economy is largely funded by car manufacturing, churning out the highest car production per capita in the world? Still, it doesn't help soften its No. 13 position for the highest taxes on workers. Here, the euro is taxed at a damaging 41.5% for single citizens. But families can alleviate some of the financial burden with a lower 28.9% average tax wedge.
Next: Cristiano Ronaldo probably doesn't make up for the 41.5% tax rate.
12. Portugal
Soccer isn't the only thing the Portuguese take seriously. Other than Cristiano Ronaldo, there isn't much for citizens to write home about financially. Residents of this European country experience unusually high tax rates on their hard-earned income, a whopping 41.5% for a single person. However, Portugal favors parenthood a bit better than most of its neighbors, only taxing an average of 28.2% for single-income couples with two children.
Next: Who knew such a tiny country could have such of a large tax rate?
11. Latvia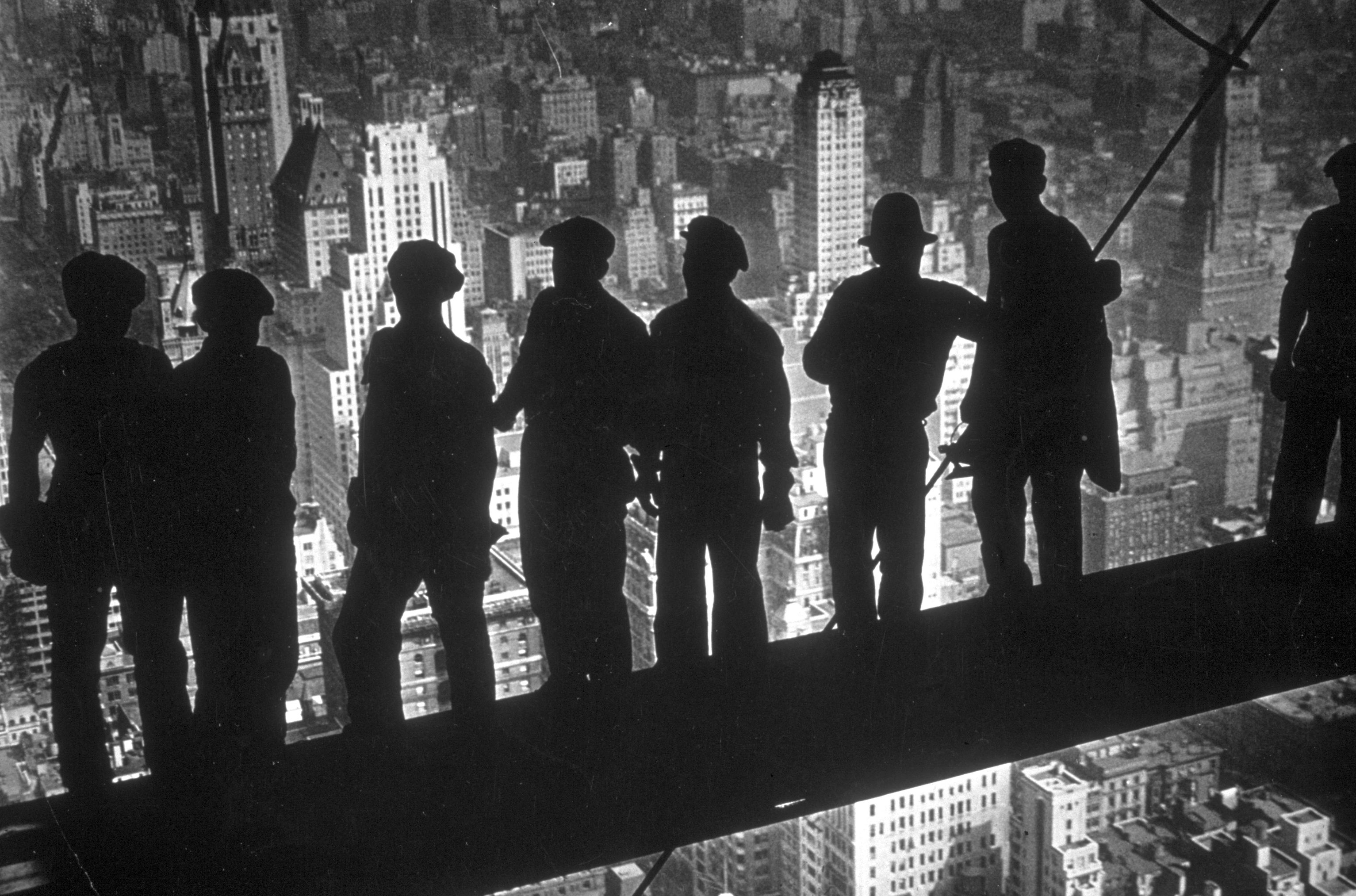 For such a tiny country, Latvia's tax rates are quite high. Latvia was another country hit hard by the 2008 economic crisis and once boasted the highest unemployment rate in Europe, 22.5%, as a result. Today, those instabilities have leveled out, but citizens still experience tax levies larger than most. Single payers will fork over 42.6% of their paychecks, while a single-income couple with kids gives up 31.7%.
10. Slovenia
Slovenia has the 10th highest taxes on workers. Its government uses a progressive income tax scale, which means the higher your income, the higher your taxes. Those in the highest bracket — making the equivalent of about $76,000 or more — are hit with a massive 50% tax. The average national tax rate for all citizens isn't much better. Singles expect to be taxed a staggering 42.7% each year. Those in a single-income family see a much more desirable 23.9% rate, landing Slovenia slightly higher than the U.S. in that category.
This next country might only work six hours a day, but that kind of schedule is costly.
9. Sweden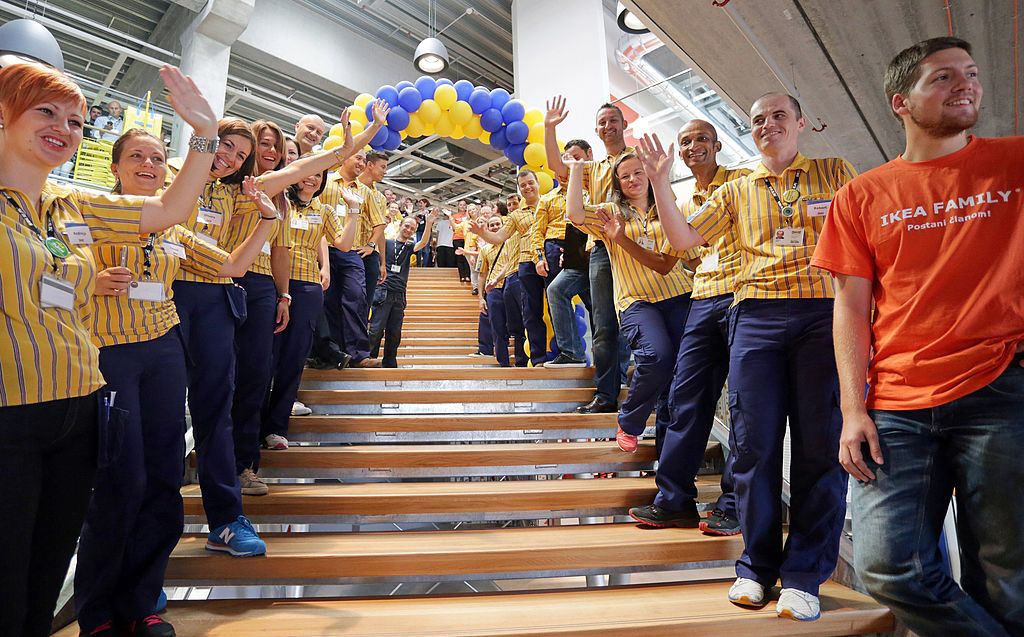 With a reputation for work-life balance and social welfare systems that benefit all people, the Swedes enjoy a healthy mix of, well, work and life. In 2016, Sweden famously introduced a six-hour work day, prompting worldwide employee productivity debates. But it sure does pay for its lax schedule in other ways. With the ninth-highest taxes worldwide, single citizens pay 42.8% in taxes, while families suffer through a 38% tax rate.
8. Czech Republic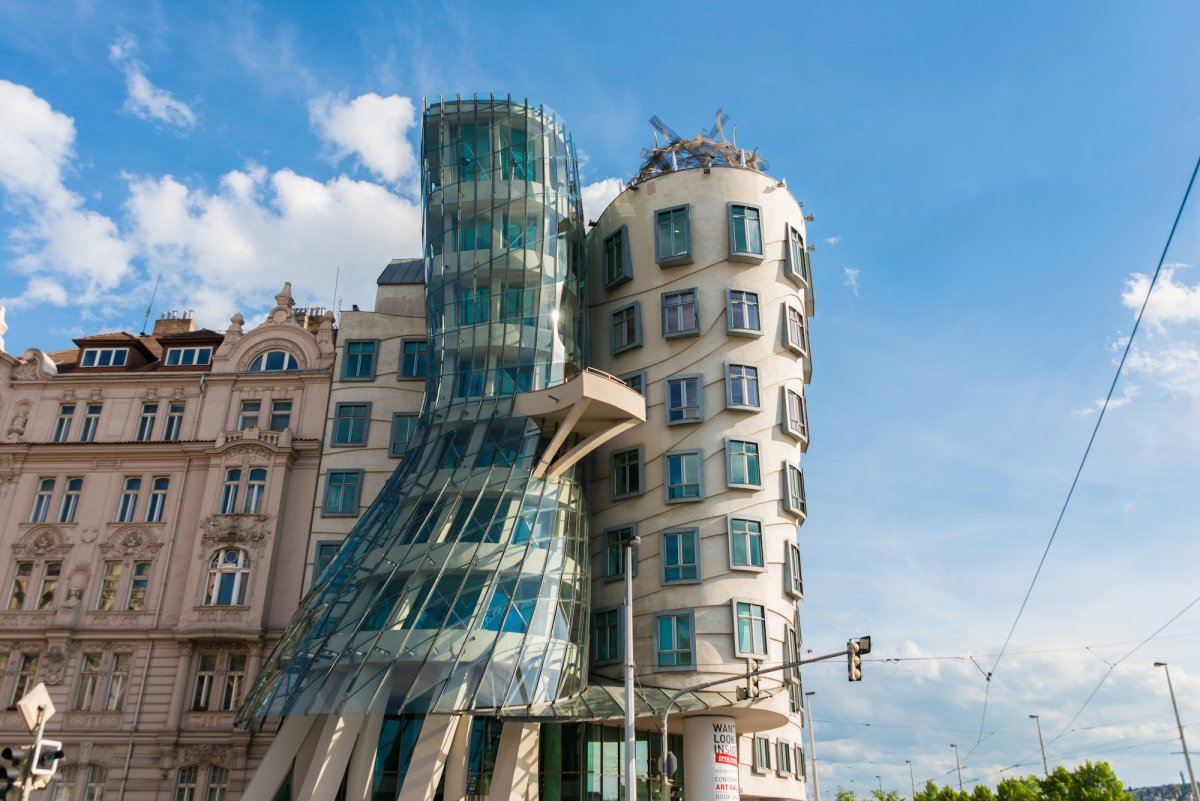 Known for castles and beer, the Czech Republic is a wonderful tourist destination for travelers keen on European history. It's a popular destination for ex-pats looking for a cultural education, but it's not for those looking to keep hold of money they earn. OECD reports the Czech Republic has an average tax wedge of 43% for single payers and 27.2% for single-income couples with children.
7. Finland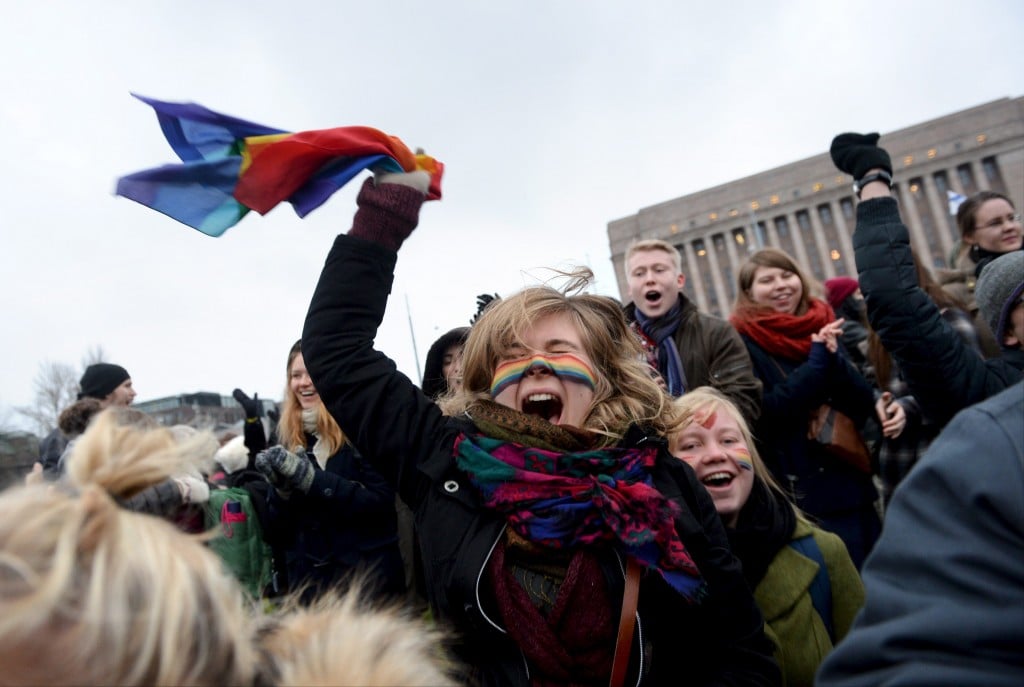 In addition to a progressive tax system in Finland, residents must also fund public broadcasting, churches, and municipal income tax rates. Put it all together, and Finnish citizens see an average tax wedge of 43.8% for single payers. And single-income families pay 39.2%, which is the second-highest rate in that category. No matter how you slice and dice, your paycheck is vastly smaller here than most other countries.
6. Austria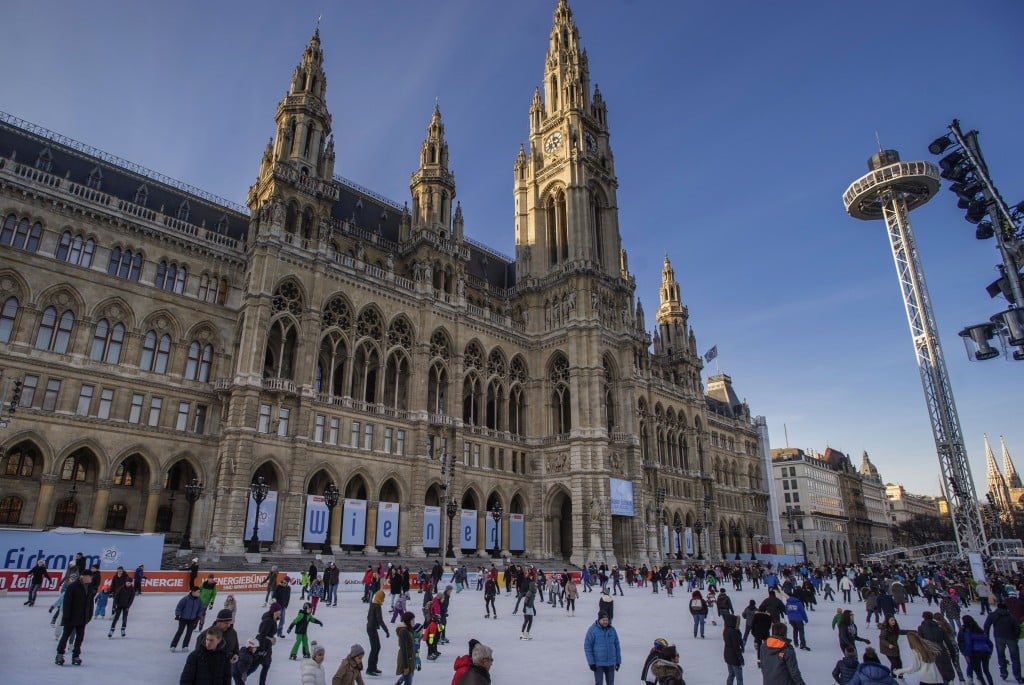 As of 2016, Austria's capital city, Vienna, is the fifth-richest metropolis in Europe, behind Hamburg, London, Luxembourg, and Brussels. But the government is looking to make up the difference now that Austria's economy is sluggish. It taxes its single citizens 47.1% on their pay. And it's a bit more forgiving on single-income families, only taking 36.5%. Plus, bear in mind it has one of the largest gender pay gaps of all OECD countries.
Next: See why Italians are not feeling the love.
5. Italy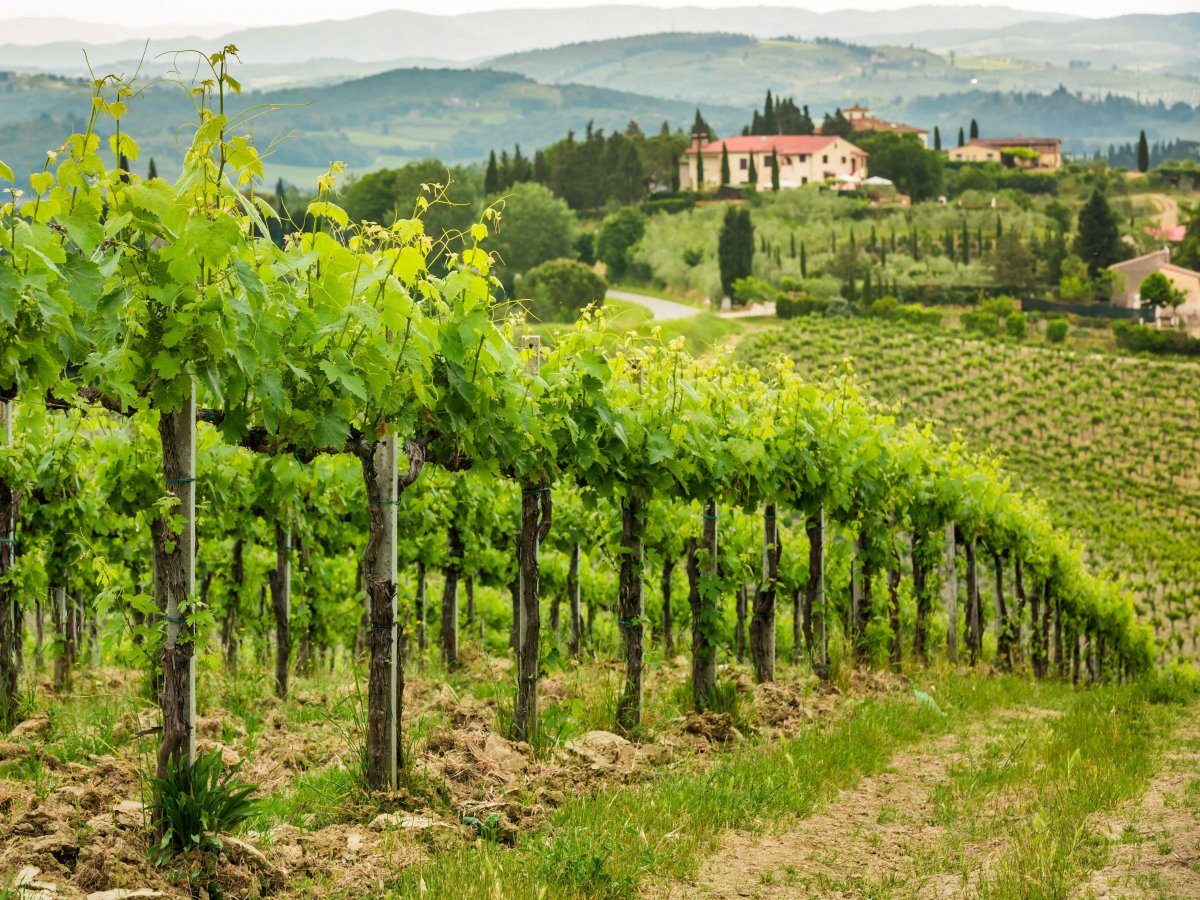 Regular viewers of the Food Network might be familiar with the cuisine in Northern Italy or on the Amalfi Coast. But be warned: Your cravings could cost you if you want to be a citizen. Although Italian is considered a romance language, citizens are not in love with their high tax rates. Single-income families make due with a 38.6% yearly tax burden. But single Italians? Unless they're comfortable paying an average of 47.8% in taxes, they should start looking to settle down fast.
Next: See why France is perhaps the most unforgiving country of all.
4. France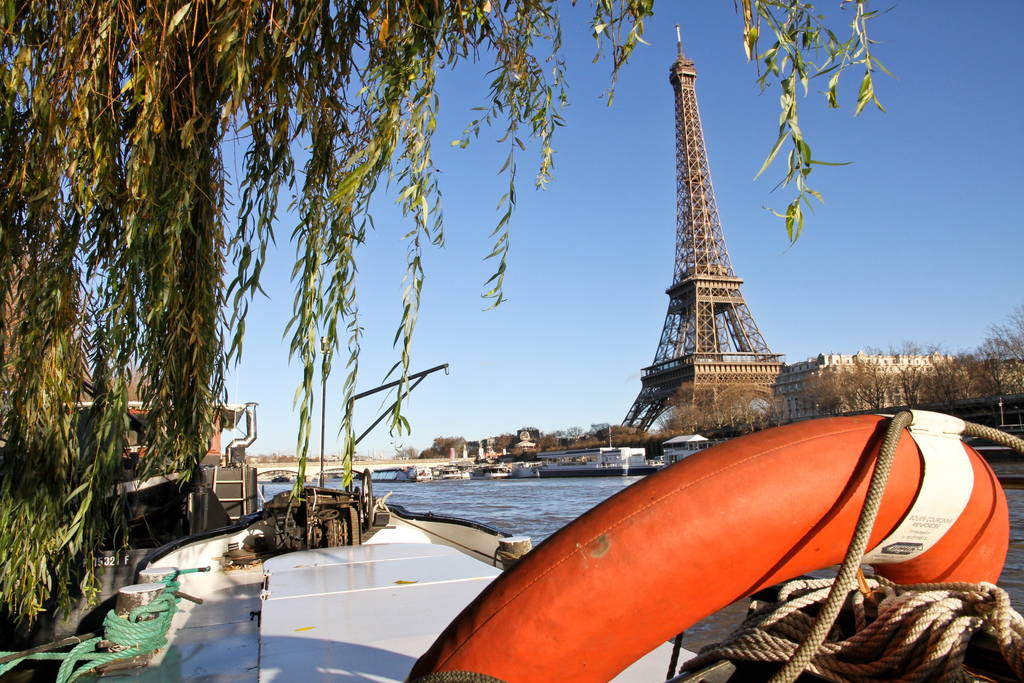 Paris might be considered one of the most romantic cities in the world, but don't be duped. It's probably just a ploy for citizens to fall in love and begin paying the highest average taxes in the world for married families with children. A single-income couple with two children must endure a tax rate of 40%, while single taxpayers suffer through a 48.1% tax on their paychecks.
3. Hungary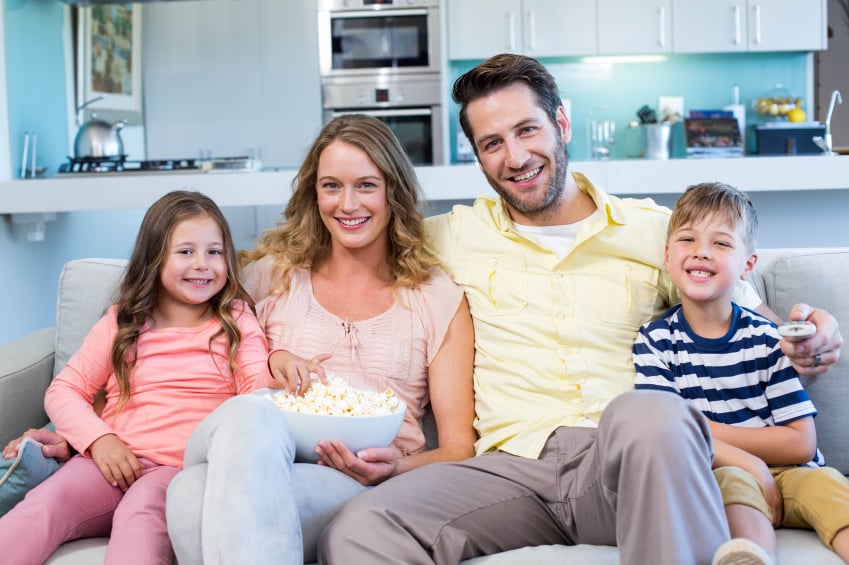 Hungary employs a flat personal income tax rate at 15%. But residents aren't declaring hallelujah, as this flat rate applies to all incomes, including dividends, interests, property rentals, and social insurance contributions. Total taxes for singles amount to 48.2%. If you're married, taxes are a bit more forgiving — but still higher than the U.S. — at 33.7% for single-income families.
Next: Our No. 2 country is one of the largest, strongest economies in the world.
2. Germany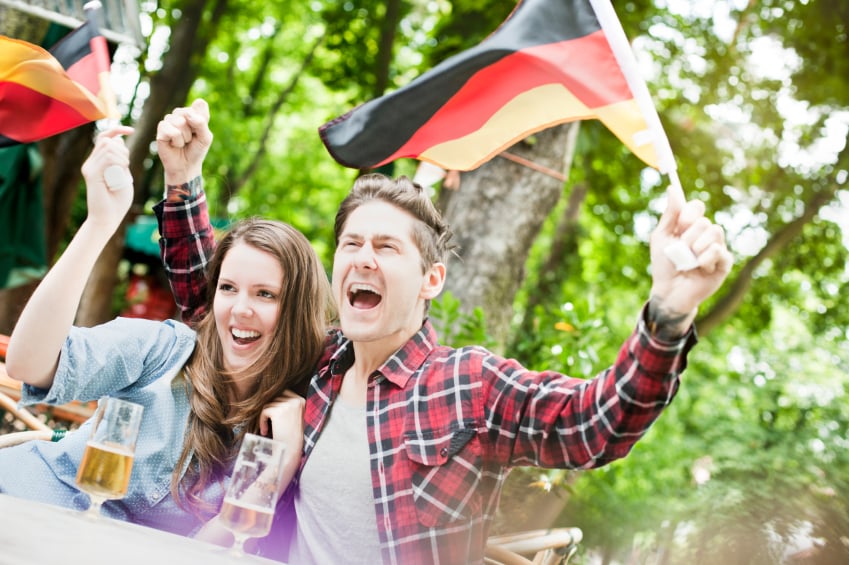 Germany's military and defense spending is growing. And sustaining such an economy requires an aggressive contribution plan. The government employs a shocking tax rate of 49.4% for single payers. And a single-income couple with two kids pays 34%.
Next: But even a tax rate hovering around 50% can't hold a candle to our top country, Belgium.
1. Belgium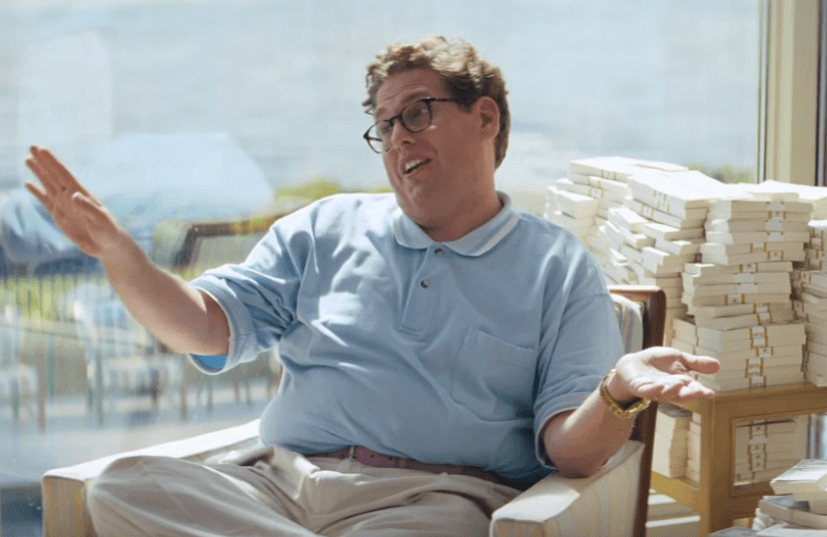 Even the fluffiest Belgian waffles won't make up for the high tax burden Belgium faces. The government imposes a 54% tax wedge on single citizens. Let's think about that number. More than half of your income is taken before you can spend or save it. Single-income families aren't faring much better here either. They experience a 38.6% charge on their paychecks, the third highest on this list.
Follow Lauren on Twitter @la_hamer.
More from Money & Career Cheat Sheet: