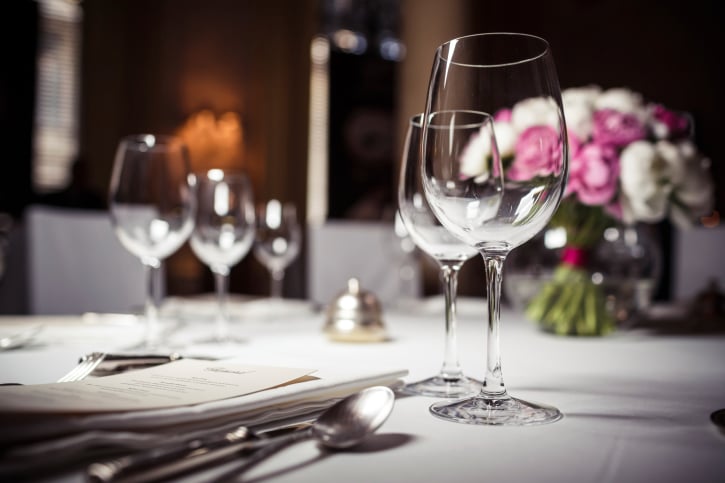 Date night is important to all couples, whether the relationship is new or they've been together for years. Making date night a priority can make the difference between a healthy relationship and a stagnant one, so carving out time from hectic schedules is essential. Date night helps couples focus on their relationship as a couple, instead of all the daily requirements such as bills, jobs, and so on; prioritizing date night encourages couples to remember their identities as individual people, but also as a couple. When couples get married and have children, money and time commitments often cause date night to be put on the back burner. However, couples without children have a hard time finding the time or money for date night as well. One way to encourage date night is to find ways to cut costs. Thankfully, there are many ways to do so.
1. Stay home
This is probably the most obvious way to save money on date night, but it needn't be boring. You can stay home and still do something fun; just setting aside the time specifically for a date should help. Try making an unusually nice dinner together, playing a game that you used to enjoy together but rarely have time for, or just devote the time to talking and checking in together. Staying home doesn't have to be a letdown. Date night at home can be especially fun if you have something specific to celebrate: carve a pumpkin for Halloween, decorate your Christmas tree, or make Valentine's cookies and then watch cheesy movies and laugh together.
Many activities you would normally spend a lot of money on can also be duplicated at home. You can purchase wines yourself and have a wine tasting night; you could even incorporate a theme to your night, or pretend you are out at a fancy restaurant by using candles at your table.