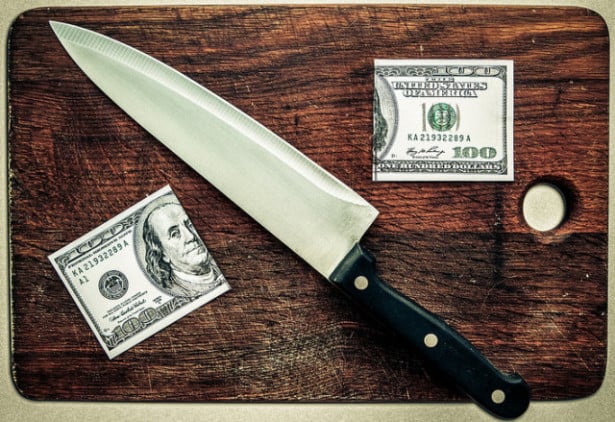 College will probably be one of the most exciting times of your child's life. College gives students a chance to finally focus on what they actually care about. In addition to studies, college encourages students to learn to become adults. By being responsible for keeping up their work, and often, for maintaining a room or sharing with a roommate, choosing their own meals, and keeping up their own schedules, students learn to be more grown up. Unfortunately, college is expensive, and for many students, college costs mount quickly, rising above the basic expensive tuition and board costs. If you are able to help your children with college costs, you should look beyond more than just tuition payments, although of course those are expensive. Here are five things you should pay for if you are open to helping your children pay for college costs.
1. Tuition
Let's get this one out of the way first, because we are fairly sure it's on your mind. According to the College Board's list of average published undergraduate charges, the average charges for tuition and fees for 2013-2014 was $3,265 for a public in-state two-year college, $8,893 for a public in-state four-year college, $22,203 for a public out-of-state four-year college, and $30,094 for a private nonprofit four-year school. These charges only include tuition and fees, and not room and board.
Obviously, college tuition and fees really add up. If you can help your college student with tuition so that they can take fewer loans out (or no loans at all), you should definitely do so. Especially if you have a 529 account, paying directly for tuition is a good idea. However, government interest rates for student loans are not very high compared to other loans, so if you can only contribute a small amount towards your child's expenses, you might want to use your money elsewhere.