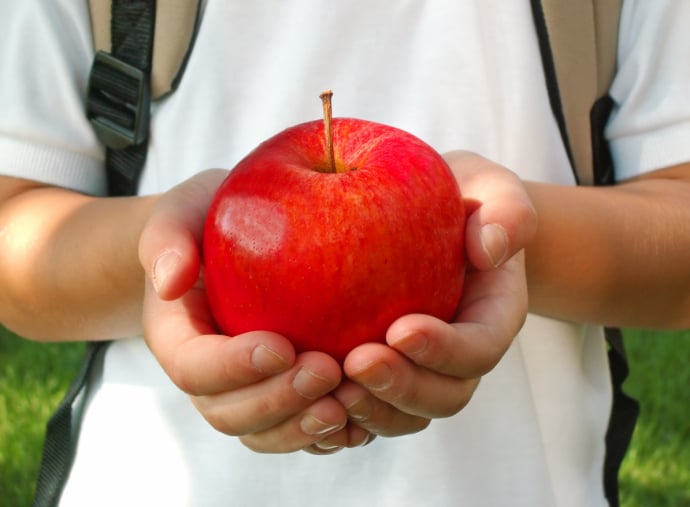 The end of the school year is coming, and that means that many parents and students are looking for the perfect teacher gift. Teachers spend countless hours each day teaching, training, and even socializing kids, and finding a good gift is a wonderful way to show a particularly effective teacher just how much you appreciate them. Giving cash to a teacher really isn't appropriate; even if your intent is good, it seems too much like bribery. However, gift cards are a popular gift that many teachers truly appreciate. There are many other thoughtful gifts that you can get for a teacher. By knowing a little about your child's teacher (or your own), it can help you make the best choice. Thankfully, there are many gifts that are affordable and appreciated. Read on to find out which gifts might be a hit, and which you should avoid.
1. Consider a gift card
Gift cards are popular teacher gifts because the teacher can use the gift card for something that they actually want. You can control how much you spend on a gift card, which is another reason that it is a great gift. If you do choose to give a gift card, try to do a little detective work to determine what the person you are buying for actually likes. A gift card to a steakhouse might not go over so well if given to a vegetarian teacher, for example. Enlist your child's help if the teacher is at your child's school.
If you are a high school or college student and you want to pick out the gift yourself, think back and try to remember if your teacher said anything that indicated a hobby or interest. If you really can't think of anything, gift cards to movie theaters or department stores are usually a safe bet. According to ScripSmart (a site that rates gift cards), gift cards to Amazon and Barnes and Noble are a good choice for teachers.