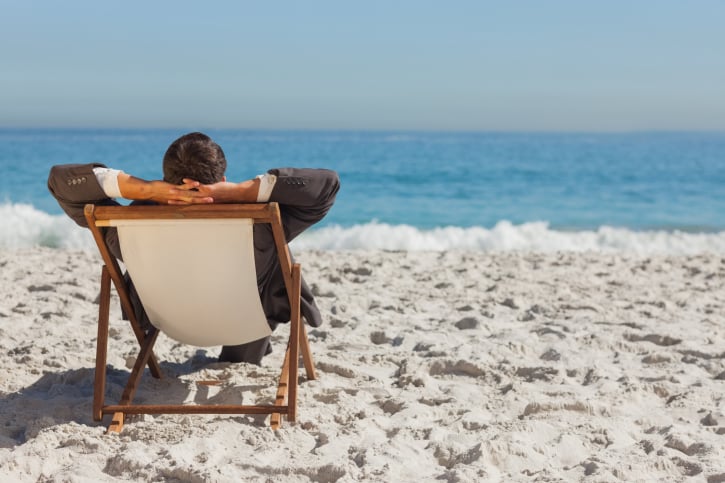 Americans, as a whole, have not saved enough for retirement. Data from the nonprofit Employee Benefits Research Institute indicates more than half of Americans have less than $25,000 saved, and even worse, 28 percent have less than $1,000. At this rate, most Americans will not be able to cover one year of bills and incidentals during their retirement, let alone cover the rest of their lives. Even if you are one of the relative few that has a bit of a nest egg, do you have enough?
David Shucavage is a financial planner and president of the Wilmington, North Carolina, firm, Carolina Estate Planners, LLC. He regularly helps his clients build retirement portfolios. He's found many people are unaware of the expenses they may have during retirement. For instance, "you should set aside $25,000 to $50,000 for emergencies like dental work or a new roof." Just as you have emergency financial situations arise now, you will likely have such immediate and high-priority situations surface during retirement. As a baseline estimate, he suggests after your Social Security and pension, you should plan on saving around twenty-five times the amount you want for annual income.
How do you achieve this? "IRA's are good but you shouldn't be afraid to save money outside of the IRA… put some money into non-IRA funds or buying real estate, or into other equity markets," says Shucavage. "Also, use the best strategy to maximize Social Security," he adds. He explains how comparing various Social Security scenarios can mean a difference of $200,000 for some and it's as simple as entering data into a software program that can help you find the most profitable option for you.
Every household is different, but there are a few universals to keep in mind when planning for retirement.