Monday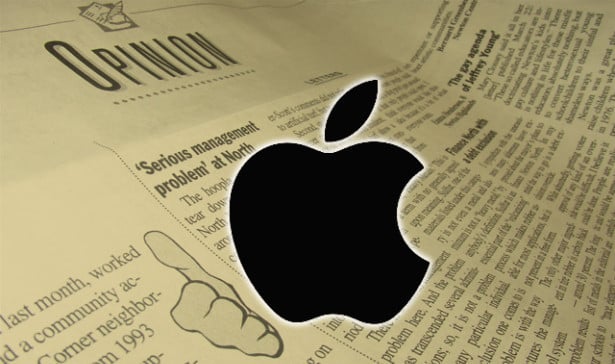 More than $1 billion was wiped off Samsung's (SSNLF.PK) market value on Monday, following President Barack Obama's veto of the International Trade Commission's import ban on some of the older models of the iPhone and iPad; shares closed down 0.9 percent at 1,274,000 won, or $1144.05. Comparatively, shares of Apple (NASDAQ:AAPL) continued last week's upward trajectory, closing down $6.9, or 1.49 percent, at $469.67. Here's a cheat sheet to Monday's top Apple stories:
IDC Confirmed It: Apple's Tablets Are Definitely Slipping
It now seems as though IDC is in agreement with Strategy Analytics on some aspects of the global tablet market, particularly on the rankings of the main players. However, there are some major discrepancies in the numbers when it comes to just how big each company's share of the market is.
The results may not be surprising. IDC reported that Google's (NASDAQ:GOOG) Android took the cake for market share in the second quarter, growing from 38 percent in the second quarter of 2012 to 62.6 percent a year later. This was made possible by a 162.9 percent increase in sales in that time frame… (Read more.)