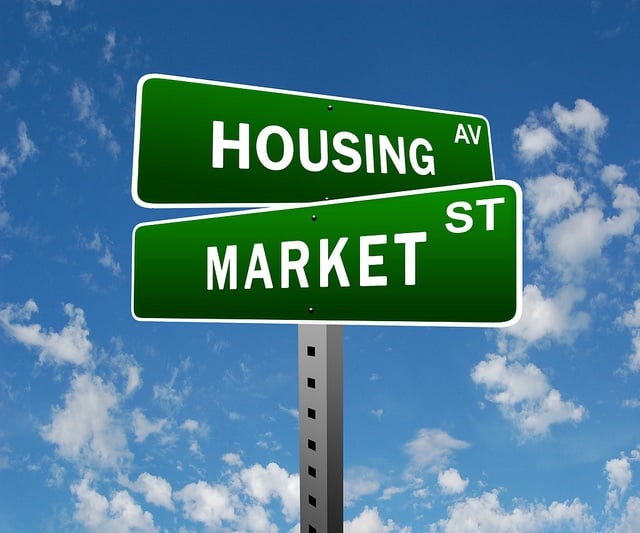 Here's your Cheat Sheet to the only housing econ release from the week, and how the biggest stocks reacted…
Home Mortgage Applications
Applications for home mortgages in the United States declined, as the housing market received a reminder on how dependent it is on low interest rates.
According to the Mortgage Bankers Association's latest report for the week ending March 8, loan application volume dropped 4.7 percent on a seasonally adjusted basis from one week earlier. On an unadjusted basis, the index fell 4.0 percent. These figures include both refinancing and home purchase demand, and covers over 75 percent of all domestic retail residential mortgage applications.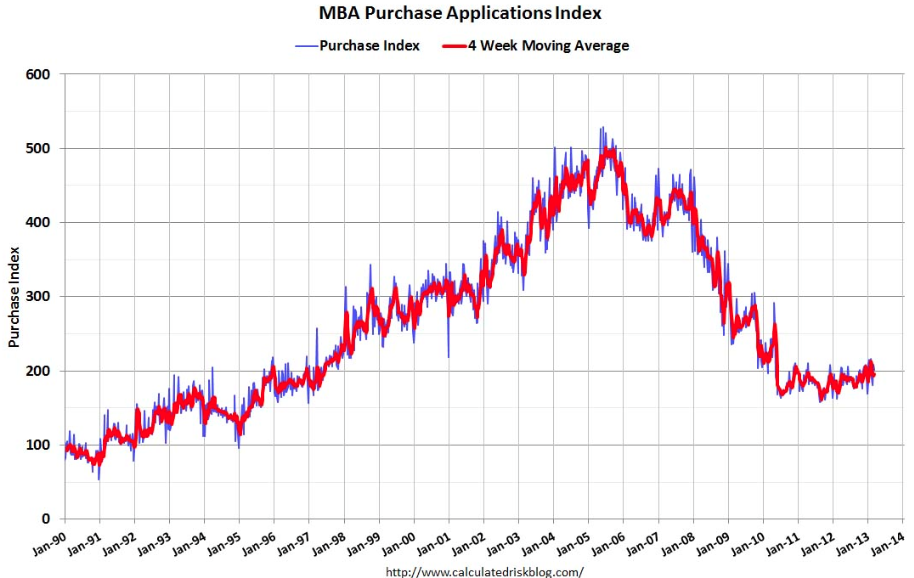 The industry group's Refinance Index decreased 5.0 percent from the previous week, while the Purchase Index slipped 3.0 percent. On an unadjusted basis, the Purchase Index fell 1.0 percent, but was still 9.0 percent higher from a year earlier.
Overall, the refinance share of mortgage activity edged slightly lower to 76 percent of total applications, compared to 77 percent in the prior week. This is the lowest level since May 2012.