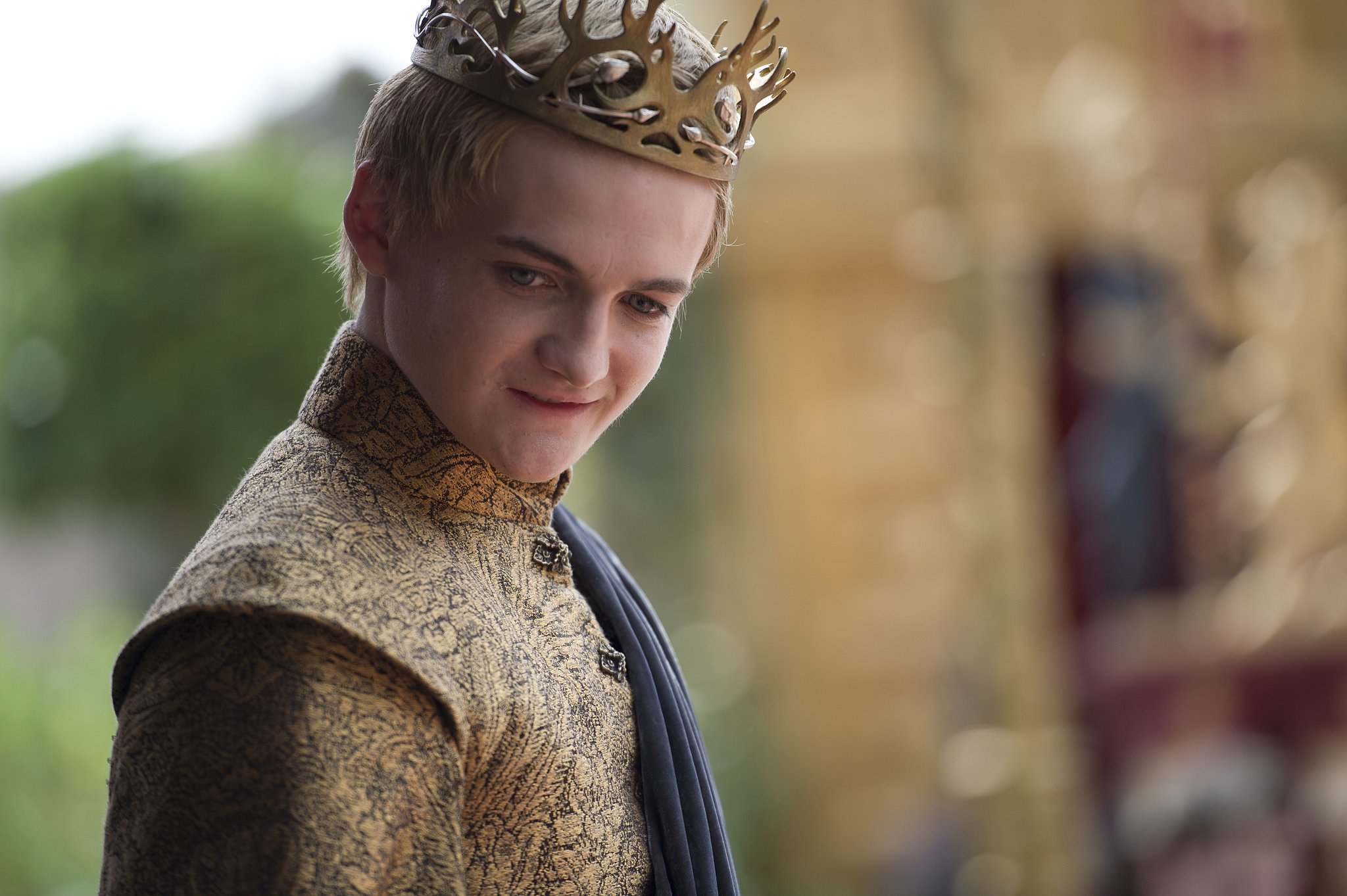 Back in the day — when we were still using corded land-line phones and movies like Who Framed Roger Rabbit? and Die Hard were huge box office smash hits — we had only a few options for viewing our favorite shows. We could wait for the show to come on TV, record the show on a VCR, or maybe buy the series on VHS. Today, we have at least a dozen options to choose from.
Since Netflix (NASDAQ:NFLX) entered the picture in the late '90s, its membership has grown to over 40 million global users, and other similar services, like Hulu, have become available to consumers. In spite of the availability of streaming services like Netflix and mobile media services like iTunes and Google Play, many of us still pay around $1,000 to the cable company each year. A Business Week publication estimates the average cable or satellite bill at $80. For the big three services — cable, internet, and home phone — The Wall Street Journal estimates indicate we paid around $128 per month, compared to only $48 in 2001. Over the ten year period, the amount we pay to the cable company increased by over 250 percent.
Many people who subscribe to cable services watch only a few channels — out of the hundred or so channels on their viewing guide. The 35 most-watched cable networks include channels like USA, ESPN, Fox News, Disney, MTV, and CNN. Sixty-six percent of cable viewership is on the most-watched networks. In addition to watching their two or three favorite cable networks, many people have premium channel or two in there as well. Time Warner's (NYSE:TWX) HBO is the No. 1 rated premium cable channel, and the company has accumulated around 127 million worldwide subscribers to HBO and its sometimes dirty cousin, Cinemax.
Premium networks, particularly HBO and Showtime, hook consumers in with series like True Blood, Dexter, Californication, and of course, Game of Thrones. Topping cable viewership recently with over 7 million viewers, HBO's Game of Thrones draws its audience in, using a combination of fantasy, intrigue, suspense, and sexualized scenes.
Whether a viewer gets their game on or maybe they're more into vamps, keeping up with a favorite HBO or Showtime series involved some monetary cost. Calculating exact spending and performing a cost benefit analysis will help determine the most cost effective way to watch these shows.