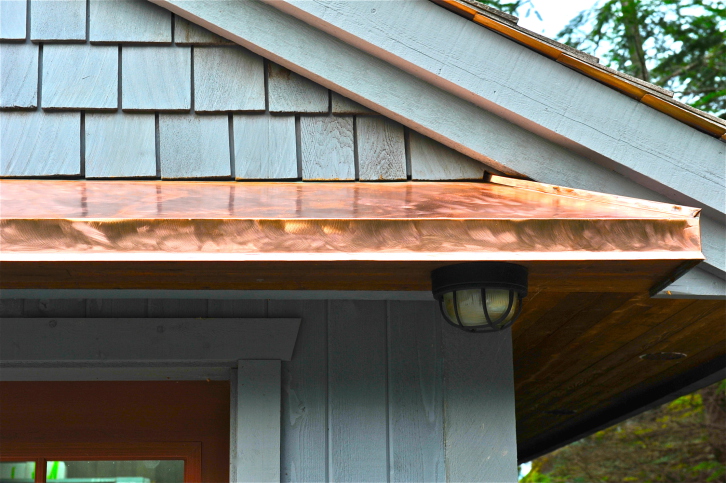 The framework of the average American household has seen a significant change over the past 75 years. Department of Labor reports indicate that in 1940, only 28 percent of women were members of the workforce, and only one out of every four workers was a female. By 1979, that number rose to 51 percent.
Today, men are the sole breadwinners in fewer than one out of four married-couple families, meaning a two-income household is now the norm among Americans. The most recent Census data place the median income at $51,017, with the average size of each household being 2.54 people.
Although there is a rise in earned income, there also come expenses associated with the two-income structure, which rise even more substantially in households with children. Carl Peters of Peters and Associates LLC is an expert in many areas of economics and finance, including structured finance and securities management.
He says these costs of course include expenses such as daycare and an additional vehicle, but he also adds in the additional social and emotional costs related to the absence of at least one parent in the household. Upon examining each of these expenses, is it worth it?