The lackluster housing market has plagued homeowners over the past few years. In 2013, it started to head down the road to recovery, finally showing signs of life. That same trend will continue in 2014, proving that the once-struggling housing market is determined to bounce back. So what can you expect to see this year? More homes should be available, mortgage rates will increase, and housing prices should rise. Here's a look at five trends that are anticipated to occur this year.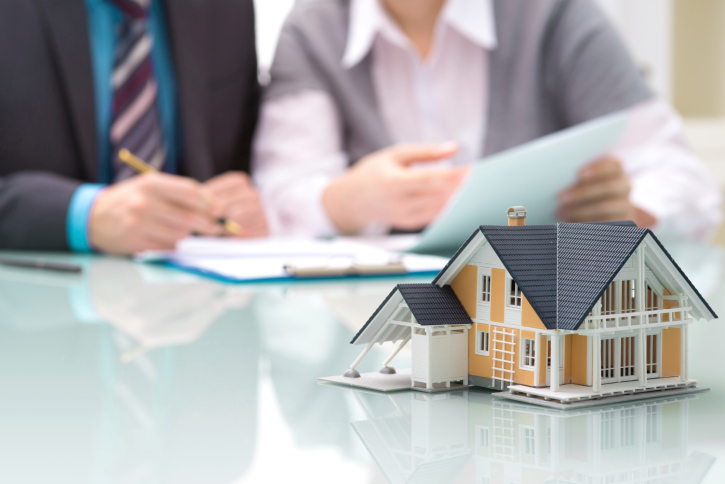 1. Inventory will rise
In 2013, a small supply of homes on the market drove up home prices quite a bit. In fact, the National Association of Realtors, a Washington trade group, called 2013 the "year of low inventory," CBS News reports. However, that is not what we'll be seeing in 2014. "New construction and rising prices should bring more homes, both new and old, on to the market in 2014, helping inventory return to traditional levels," per Forbes. In addition, CBS News attributes the stabilizing inventory in part to cash-carrying investors, who are now exiting the housing market.