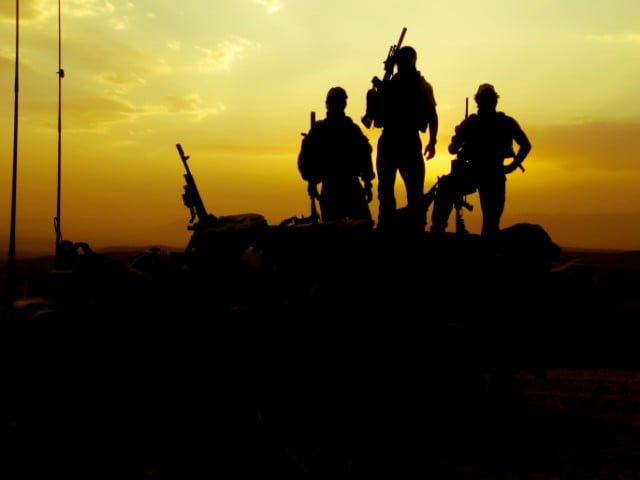 Veterans Affairs Secretary Eric Shinseki resigned Friday amid the ever growing controversy surrounding the treatment of military veterans at government facilities.
The election year's heightened political tensions and the increasingly partisan nature of Washington politics made Shinseki a symbol; for Republican lawmakers, he served as a manifestation of President Barack Obama's poor ability to pick effective administrators and the ineffectiveness of his reforms. And, if that complaint sounds familiar, it is. A number of Obama cabinet appointments, especially departing Department of Health and Human Services Secretary Kathleen Sebelius, have drawn that criticism. But where Democratic lawmakers generally resisted the GOP's calls for her resignation, the pressures of election year politics and the more politically sensitive nature of the Veteran health care abuses pushed congressional Democrats to uncharacteristically break ranks, leading many lawmakers facing reelection to call for his resignation. For political outsiders, that reality makes it appear that lawmakers are following business as usual, with politics concerns surpassing the gravity of the issue.
And for Obama, the fact that Shinseki failed to reform the bureaucracy that is the VA, is a indeed a failure for his administration.
In November, the results of an investigation conducted by CNN revealed that veterans of the U.S. armed forces are needlessly dying because of delays in diagnosis and treatment. An internal document from the U.S. Department of Veterans Affairs obtained by the publication painted a picture of government health care bureaucracy that overlooked simple medical screenings, like colonoscopies and endoscopies, that could have prevented a number of deaths. That investigation found that at least eighty-two veterans have died, are dying, or suffered serious injury as the result late diagnoses that postponed important treatment. Interviews the publication conducted with experts show that the veterans agency was aware of the situation but did almost nothing to remedy the life-threatening medical delays. Rather, the agency attempted to cover up the improprieties. And that picture of incompetence embroiled the Veterans Affairs department in controversy, and put its secretary on the defensive in front of a Senate regulatory body earlier this month.