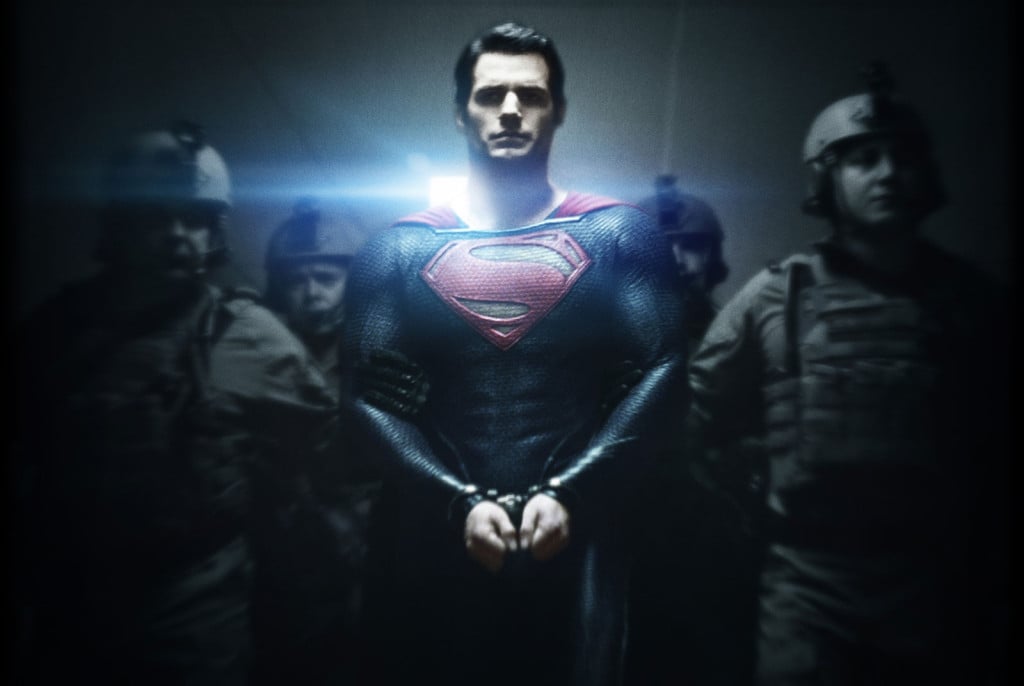 With the news of Warner Bros. (NYSE:TWX) greenlighting the production of Superman & Batman for release in 2015, the seemingly impossible quest to get the two superheroes in the same film appears to finally be happening. If plans for a Justice League film follow in 2017 like Warner Bros. says, that will be two films that movie-fans everywhere had become convinced would spend an eternity in development and never see the light of day.
But while Superman & Batman looks poised to break the cycle of development limbo, there's still a wide variety of exciting films just waiting for the opportunity to break free.
Here are 8 interesting films, in no particular order, that are stuck in development hell for a variety of reasons.
1. Ghostbusters 3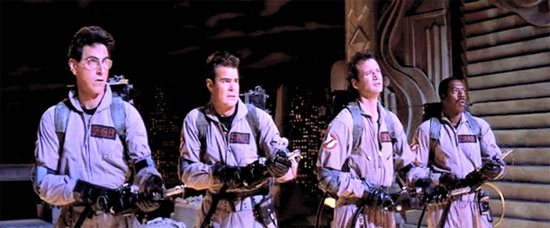 While fans of the Ghostbusters franchise have been clamoring for a third film in the series for years, the hold-ups for Ghostbusters 3 have come from seemingly every direction, starting with the script. Dan Aykroyd originally wrote a script that revolved around the original group of Ghostbusters getting transported to a hell-like version of Manhattan, but according to Harold Ramis, "no one was motivated to pursue it," and the script ended up being used as the basis for Ghostbusters: The Video Game.
Then, Gene Stupnitsky and Lee Eisenberg, writer-producers on The Office, wrote a script that introduced a new group of young Ghostbusters with the old ones appearing in a mentor role, according to Ramis. However, the failure of their comedy Year One then put that version of the film in jeopardy. As if the story situation couldn't get any more complicated, Aykroyd appeared on Larry King Now in May and said, "It's based upon new research that's being done in particle physics by the young men and women at Columbia University," seemingly giving out concrete story elements.
However, Aykroyd has never exactly been the person to ask about the status of the film, having said the film was on the verge of production on various occasions for a decade. And then you have potential Ghostbusters 3 director Ivan Reitman, the director of the first two films, telling Slash Film in July, "we've been thinking of alternatives, and we're actually making some real progress, and we'll see what happens. That's the most honest answer I can think of." So who knows what's really going on with this film on the script level since even the filmmakers can't give consistent answers.
Script problems aside, one of the biggest issues with a potential Ghostbusters 3 has also been that actor Bill Murray reportedly isn't interested in returning — which is probably the only consistent factor in the history of Ghostbusters 3′s development. "I would love to work with him again. I'd hope that he could be in this film. He could be, he might not be, I really don't know," Reitman told Slash Film. The lack of Murray's Peter Venkman in a potential third film begs the question as to whether there's even a point in trying to figure out this decade-long train-wreck.