Automakers found themselves with an October surprise when the U.S. government ceased functioning at the start of the month. It would take more than two weeks to get the operation back up and running, but that gave U.S. auto consumers plenty of time to create some surprises of their own. Here are ten automobiles that became stars in a flurry of late-month activity for car dealers.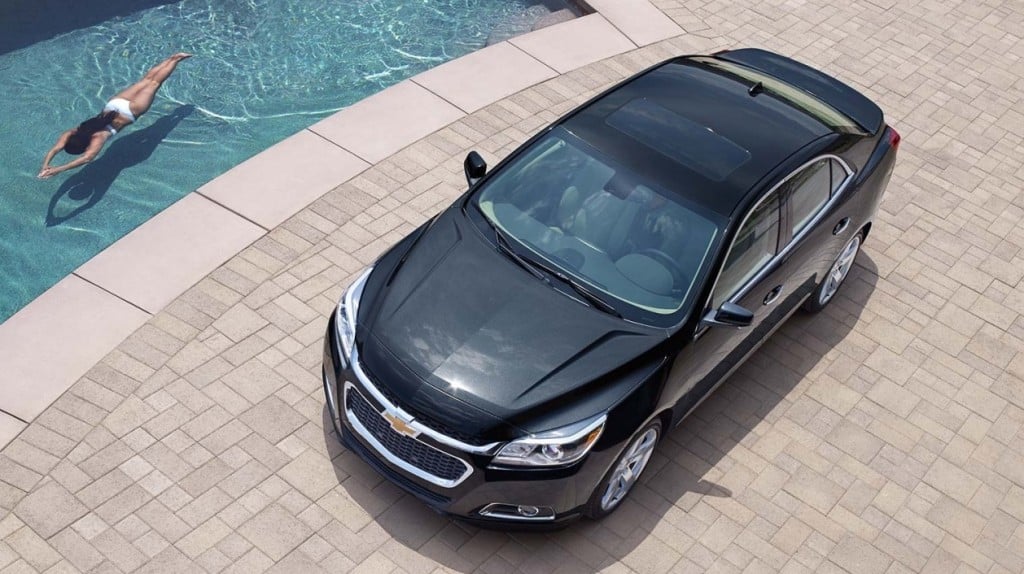 1. Chevy Malibu ($22,140)
Rival Detroit automakers are flashing stud midsize sedans, but General Motors (NYSE:GM) showed it wasn't going quietly with the updated Chevy Malibu. The well-reviewed 2014 Malibu sold over 15,000 units in October, which amounted to an increase of 64 percent over 2012. GM is hoping to keep that sales pace up for this surprise star throughout the year.