The year 2000, though most notable for its marking of another millennium, brought something new to the auto industry in particular that would change the standard of automotive safety for the years following: new legislation that required new rules over an automaker's disclosure of vehicle recalls.
Since then, there have been a few phenomenally large safety recalls affecting a plethora of various vehicles. However, the National Highway Traffic Safety Administration tallies the "potential number of units affected," whether they are vehicles or components, Automotive News points out; this can potentially skew the results, as cars with more than one component — tires, for example — will be counted for the number of problematic parts and not the vehicle itself. Further, "some of the biggest safety problems of the past decade do not appear or appear lower than they otherwise would because they were broken into several campaigns rather than being announced all at once," Automotive News observes.
Nonetheless, the publication crunched the numbers, compiled the needed data, and came up with this following list of the 10 largest recall efforts from the last 13 — going on 14 — years.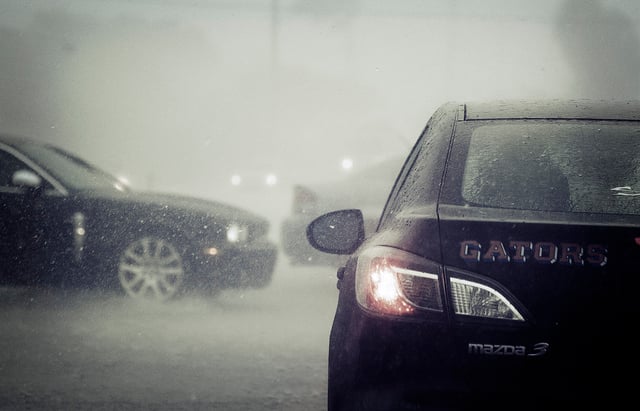 10. General Motors Co. — 1.8 million vehicles, 2003
A faulty windshield wiper motor on a number of General Motors's (NYSE:GM) minivans, pickups and SUVs spurred a recall, as the unit could fail due largely to a bad circuit board, rendering the wipers inoperable (the picture above is not a General Motors vehicle, but a Mazda 3).