Over the years, cars have become significantly more secure, with measures in place to discourage and prevent theft. In 2012, more than 90 percent of vehicles sold came equipped with ignition immobilizers, which stop people from hot wiring cars — one of the most popular methods of vehicular thievery.
However, until car theft is gone for good — and it will probably be a while before that day comes — the National Highway Traffic Safety Administration will continue to compile its list of the most commonly stolen vehicles. Its report, released earlier this week, is based on submitted police reports (others have used varying methods) and covers information from the 2011 calendar year.
Overall, the organization says that theft dropped 15.4 percent in 2011 from the year before, with 0.99 thefts for every thousand vehicles produced, down from 1.17 thefts per thousand cars in 2010. The NHTSA compared vehicle theft data from the FBI's National Crime Information Center with production data reported to the EPA, and here are the top ten results that appeared — is your car one of them?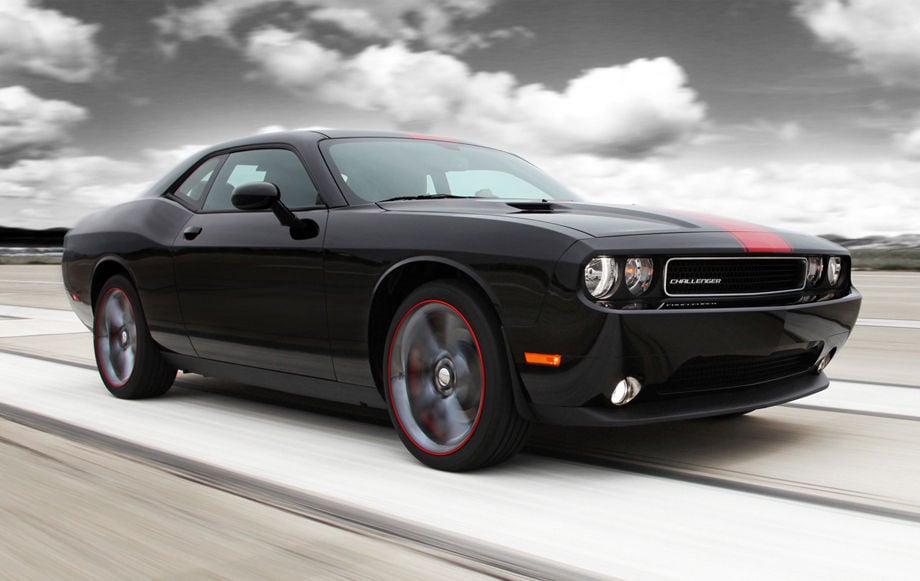 10. Dodge Challenger
The Dodge (FIATY.PK) Challenger comes in at No. 10, with a theft rate of 2.5 per 1,000 vehicles produced. It's the only muscle-revival car on the list.