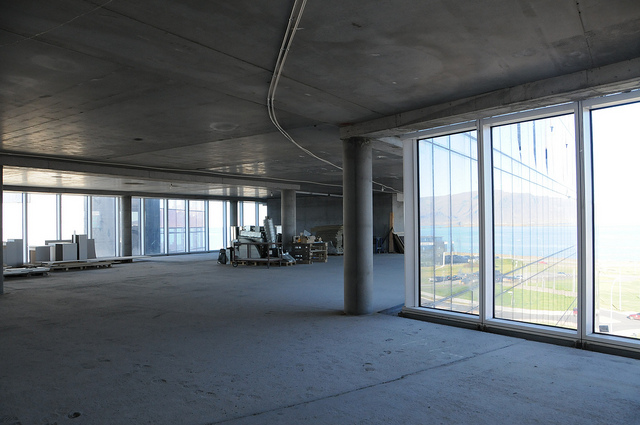 The Great Recession technically ended in the summer of 2009 after the U.S. gross domestic product rebounded from bottom-levels and started to expand. However, to any American not looking at the textbook definition, the recession is still being felt across the country.
The Bureau of Labor Statistics recently provided hope that the "jobless recovery" is making progress. In October, the U.S. economy added an estimated 204,000 jobs, easily beating expectations of only 120,000 jobs. Furthermore, revisions showed an extra 60,000 jobs were created in August and September than previously thought.
Despite the better-than-expected results, the overall employment situation in America remains weak. More jobs were lost in the recent recession than any other post-World War II downturn. Making matters worse, the majority of those jobs have yet to come back. The quality of jobs that have been added to the economy are also a concern. Here's a a look at 10 charts showing the bigger jobs picture.