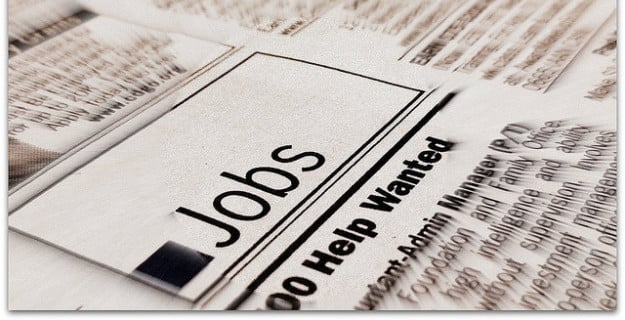 The textbook definition says the Great Recession technically ended in the summer of 2009, after the U.S. gross domestic product stopped contracting and started to expand. However, many Americans continue to feel the aftershocks of the worst financial crisis since the Great Depression as the labor market remains a sore spot for millions of households.
The Bureau of Labor Statistics recently breathed new meaning into the "jobless recovery." The U.S. economy added only 74,000 jobs in December, the smallest monthly gain in three years and a far cry from the 200,000 jobs estimated by economists. A slow decline in the headline unemployment rate and modest economic growth in recent years has been good enough for the Federal Reserve to dial down bond purchases, but the overall employment situation in America remains sluggish at best.
More jobs were lost in the recent recession than any other post-World War II downturn. Making matters worse, the majority of those jobs have yet to come back. The quality of jobs that have been added to the economy are also a concern. Here's a a look at 10 charts showing the bigger jobs picture.