For many, the cost of a car itself is only an initial figure — after some perusing of the options menu, the total cost of a car can come out far higher than the sticker sitting on the windshield. Many of these options — rubber floor mats, roof racks, infotainment systems, and so on — are very practical to have. Others, not so much. Many options are purely for decorative or extraneous comfort, like many listed here. These tend to be where the real cost increases occur. The folks over at Cars.com were nice enough to provide a list of the 10 most extravagant options that can be equipped on cars today, and boy, they don't disappoint.
Perhaps not surprisingly, it would appear that in this category, Mercedes-Benz is the reigning king, with about half of the list attributed to the three-pointed star. However, the two most expensive go to different brands, actually — SRT and Lexus (NYSE:TM). The following are not ranked by any specific metric.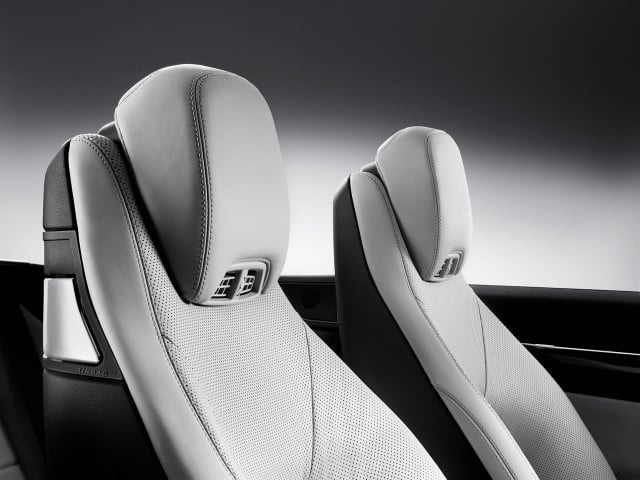 10. Mercedes-Benz Airscarf
For a tidy sum of $3,270, Mercedes drivers can fulfill their greatest desires to have warm air blown on their neck while behind the wheel (though the passenger gets the same treatment). It should be noted that the three grand is for a larger package that includes the Airscarf, but it doesn't make the add-on any less glitzy.