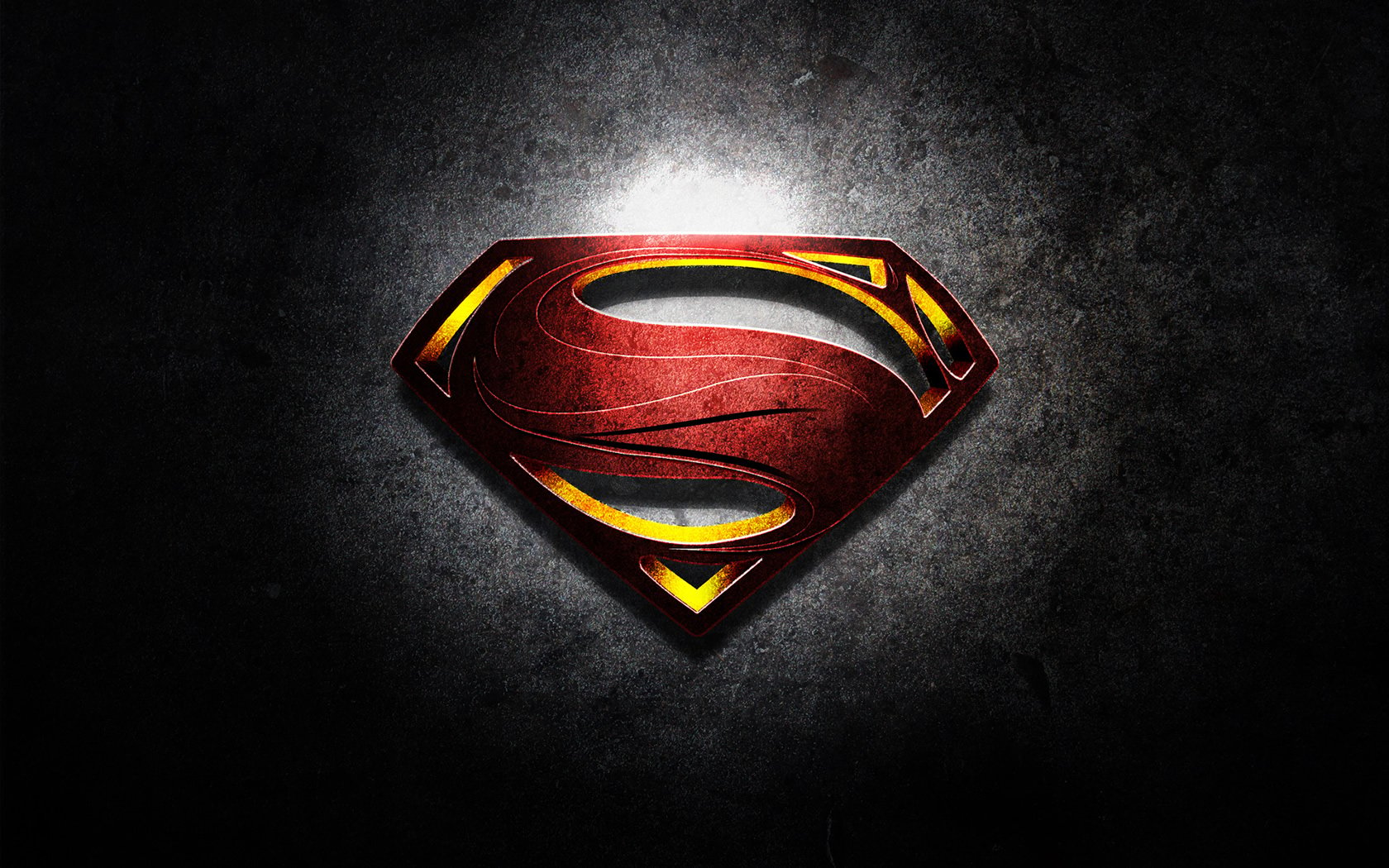 When it comes to the box office, a lot of attention this summer has been given to how well a film performs in its second weekend after experiencing an initial surge during its opening weekend. Usually, a film that shows a second weekend drop in box office performance somewhere along the lines of 50 percent is considered normal — anything higher can be a sign of poor box office performance to come.
Man of Steel is a famous example of the summer, as the Superman reboot made $116 million in its opening weekend and dropped to $41 million in its second — a 65 percent drop. As a result, Man of Steel went from No. 1 at the box office to No. 3. Other summer films have had similar experiences: Universal Pictures's (NASDAQ:CMCSA) Fast & Furious 6 dropped 63 percent; Disney's (NYSE:DIS) Iron Man 3 dropped 58 percent; and the micro-budget The Purge, also from Universal, dropped 75 percent.
So with all of this in mind, which films had the absolute worst drops from the No. 1 spot at the box office after its debut? Using this nifty chart from website Box Office Mojo, here are 10 films that only saw a glimpse of box office glory before sliding down the ladder in epic fashion.