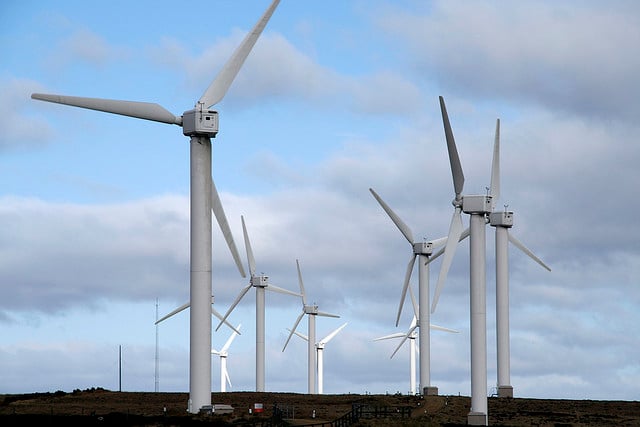 Bloomberg recently released a roundup of the tech companies that use the most green energy in their operations. The list consists of publicly traded technology firms and only considers their operations in the United States.
The news service measured the percent of each company's annual electricity that comes from green sources, how many megawatt hours of green power each company uses per year, and where those green power sources come from. Here's a list of the top 10 tech companies that have shown the biggest commitment to the environment based on Bloomberg's survey.
Dell comes in at No. 10 on Bloomberg's ranking of the greenest tech companies. Dell gets 47.9 percent of the power it uses annually from green resources including biogas, solar, and wind. Dell uses 218,789 megawatt hours of green energy annually. Just a tenth of the green energy Dell uses is generated on site. Dell has the highest amount of green power coming from utility products purchased on the list at 99.9 percent.