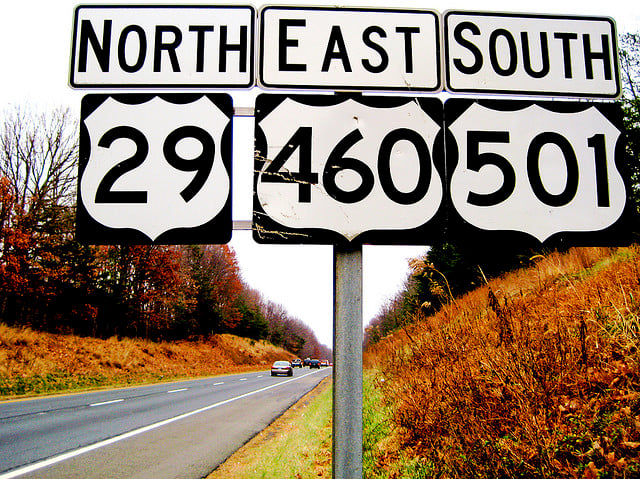 Usually, when a vehicle doesn't do very well in the marketplace for whatever reason, one of two things will happen to it. The manufacturer can pull the car from the lineup completely and hope that the sales blemish won't hang around for long, or completely reinvent, reinvigorate, and otherwise redesign the car to better suite consumer needs and demands.
Cars.com has compiled a list of cars that fall into the later category by taking ten examples of vehicles from the last 15 years that have seen some of the most significant redesigns that have helped refine the nameplate. "Some redesigns and new models replace a onetime star that lingered well past its freshness date, while others are the successor to a car that was doomed from the get-go," said Patrick Olsen, the Cars.com editor-in-chief.
"Redesigns and new car launches are expensive undertakings for automakers, which makes getting them right important. Our list includes cars that nailed the redesign and are good options for a variety of car shoppers." The following are ranked as per Cars.com's original list, which you can find here.