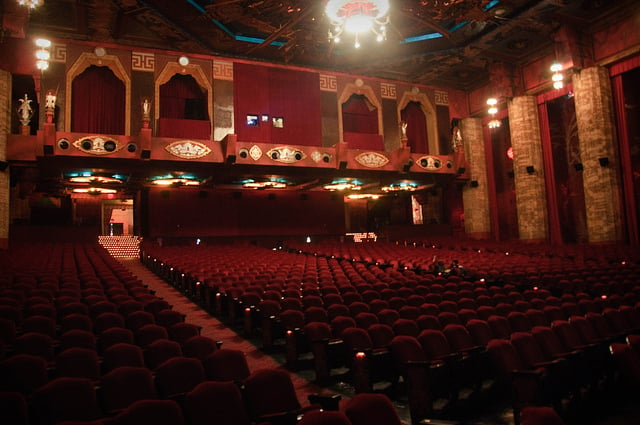 You may not know it yet, but 2015 is poised to be an absolutely stunning year when it comes to blockbuster films. Any misgivings about the state of Hollywood creativity aside, the tentative line-up for 2015 packs a huge punch — and looking at it on paper makes you wonder whether this could become the highest-grossing year ever.
As if 2015 wasn't already gearing up to hold an explosive amount of tent-pole franchise films, Universal Pictures (NASDAQ:CMCSA) decided to join the fray on Tuesday, as the studio announced that the fourth installment of the Jurassic Park franchise has finally been given a release date. Entitled Jurassic World, the film is set to be released on June 15, 2015 and will be produced by Steven Spielberg and directed by Colin Trevorrow (Safety Not Guaranteed).
Just take a look at two of the biggest films of 2015 – Avengers: Age of Ultron and the Man of Steel sequel. Those two films have the power to drive the entire box office to a year of success. When you see the list of films set to appear through the year, you will be astounded by what Hollywood has in store.