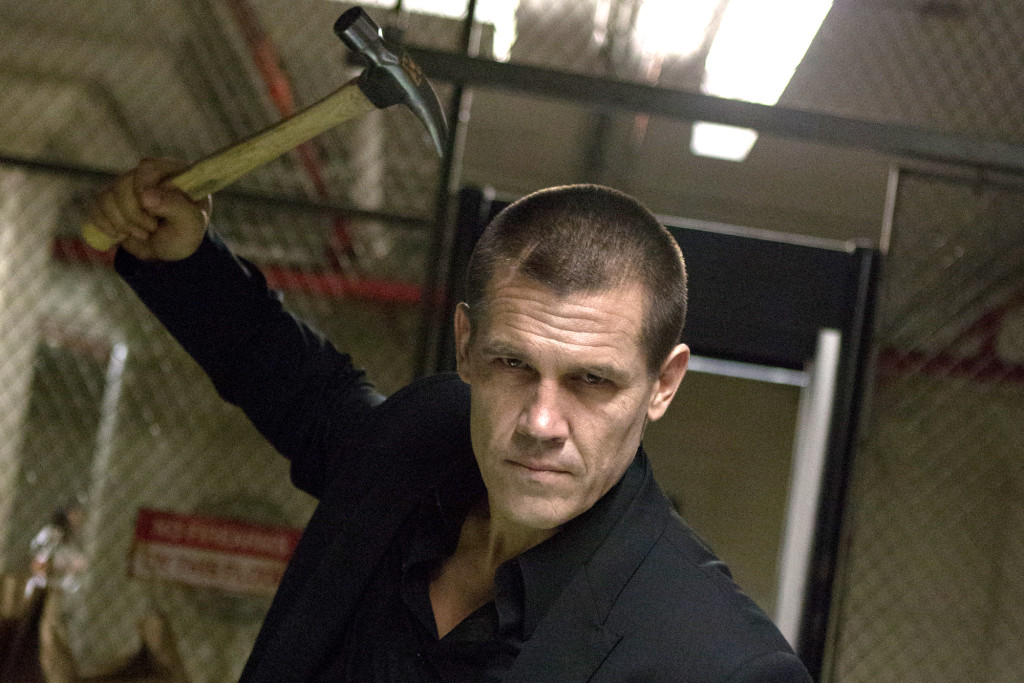 Spike Lee faced an uphill battle from the start when it came to remaking Oldboy, but it looks like the consistent criticism and vitriol from fans of the original 2003 Korean film has finally caught up to it. Opening in 583 locations, Lee's Oldboy is on track to earn only $2 million over the five-day weekend for an anemic $3,000 per-screen average. That theater average puts the film on track to be among the worst of the year, ranking alongside DreamWorks The Fifth Estate and Universal's R.I.P.D.
Oldboy tells the story of Joe Doucett (Josh Brolin), an advertising executive who is kidnapped and held in solitary confinement for twenty years. After he is suddenly released, Joe goes on a vengeful mission to find who's to blame for his imprisonment, but discovers that he is still being manipulated. While there will be a lot of comparisons to Chan-wook Park's cult classic of the same name released ten years ago, it might be more appropriate to call Lee's Oldboy a reboot that uses portions of Park's film along with additional segments from Garon Tsuchiya's manga of the same name, off of which both films are based. 
Regardless, critical sentiment has been overwhelmingly negative. The film currently holds a 43 percent Fresh rating on Rotten Tomatoes and the general consensus seems to be that the remake was simply unnecessary. "What's onscreen feels squeezed, truncated and curiously embalmed. It's got no kick to it… Oldboy just lies there like old news that's not worth a second thought," writes Peter Travers of Rolling Stone.

While Oldboy appears to be one of the many cases of an unnecessary remake, this is certainly not always the case. In certain situations, remakes have been able to build upon the original in productive and positive ways, creating a film that is actually superior to the original. Here are ten examples of remakes that are often considered better than the original.