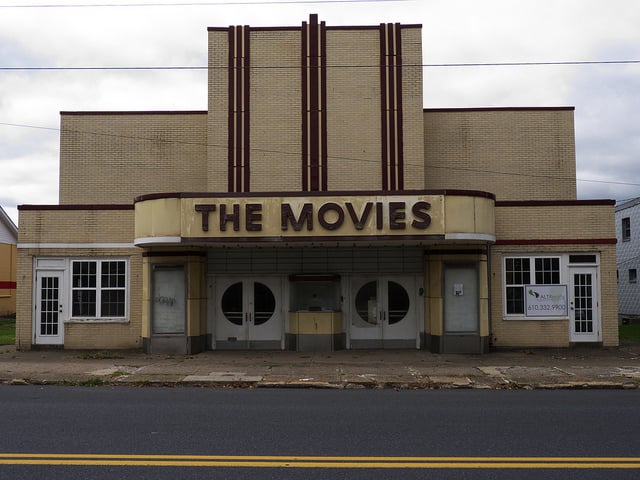 As we count down to 2014, it's easy to look back at 2013 as one of the best years in recent memory for the film industry, with this fall's slate surely going down as one of the strongest, most consistent outputs of all time. But it wasn't all good — just like every year, the best movies often serve as a much-needed cleanser for some of the biggest duds.
When it comes to organizing the worst films of the year — and best, for that matter — Rotten Tomatoes remains the champion at distinguishing the winners from the losers and everything in between. But it's also important to note that the "Tomatometer" is not perfect. Using a cutoff of 60 percent, Rotten Tomatoes chooses which reviews are considered passing or failing if actual scores are not included and, as you can guess, a hard-line pass/fail organization can sometimes mean a high-scoring film may contain many barely passing scores.
Overall, Rotten Tomatoes' methodology seems to yield strong results more often than not, which is the reason why the website has more or less become the first stop for moviegoers when deciding on a film to see. Using Rotten Tomatoes' Tomatometer, here's a countdown of the 10 worst films of 2013.