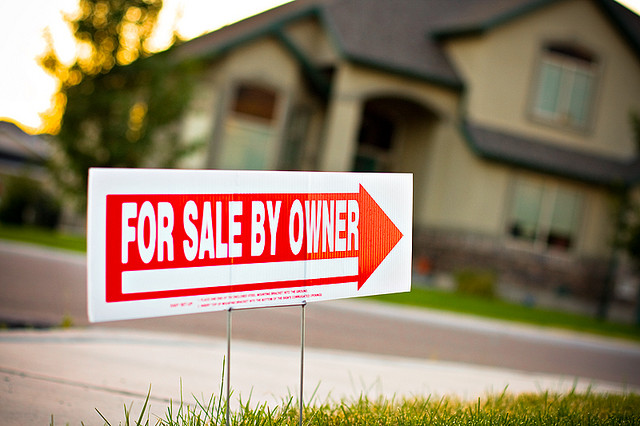 The housing market has experienced some of the highest highs and lowest lows this year, effectively keeping analysts on their toes. The one thing market watchers can always count on, though? Ridiculous listing prices, even in the toughest of times. This year boasted some of the most expensive retail listings yet, and that number is only expected to rise as the rich get richer and the poor get poorer.
Here are 10 of the most ridiculously expensive houses currently on the market in the United States.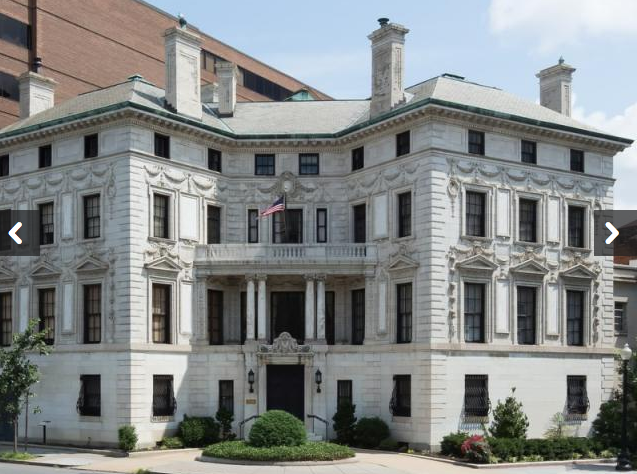 10. $26 million: 15 Dupont Circle NW – Washington, D.C. (20036)
We'll start with a modest little home that is only asking for a paltry $26 million. Located in Washington, D.C., in Dupont Circle, the house at 15 Dupont Circle NW is listed as "An architectural and historical landmark prominently sited on Dupont Circle in the heart of the nations [sic] capital." The 16-bedroom single-family home once hosted President Calvin Coolidge and Charles Lindbergh, who made a visit after he completed his solo transatlantic flight; the property has been on sale for 122 days.
The house not only comes with 16 bedrooms but also eight full bathrooms, and it is located smack-dab in the center of D.C. It is currently the highest-listed house on Trulia in the area, and it passes the likes of a landmark building, also on sale for some $4 million.