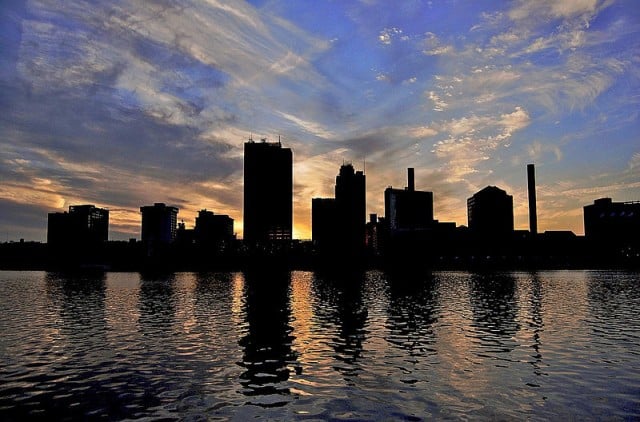 The Great Recession technically ended in the summer of 2009 after the U.S. gross domestic product rebounded from bottom-levels and started to expand. However, to any American not looking at the textbook definition, the recession is still being felt across the country.
According to a new report from the U.S. Census Bureau, millions of households are struggling in the wake of the financial crisis. Real median household income in 2012 totaled $51,017, down slightly from $51,100 in 2011. Incomes have now declined for three consecutive years, and remain 8.3 percent below 2007 levels, the year before the nation entered the worst financial downturn since the Great Depression. Furthermore, the nation's official poverty rate last year was 15 percent, representing 46.5 million people living at or below the poverty line. That is 2.5 percent higher than in 2007.
Despite a rebound in the stock market, the employment situation in America remains weak. Employers added 169,000 jobs in August and the unemployment rate continued to decline — but the bigger picture is concerning.