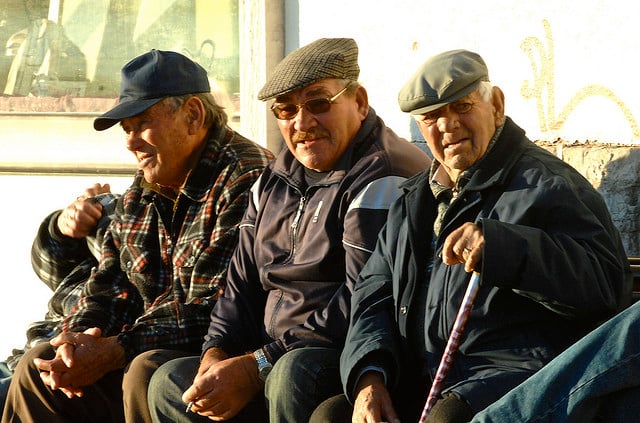 "With 10,000 Americans turning 65 every day, we know that families will be coping with these age-related driving safety issues for years to come," AAA president and CEO Robert Darbelnet told Forbes. "The good news is that specific 'smart features' on today's cars can help older drivers and their families deal with these conditions."
That particular Forbes story was centered around the best cars for the elderly, though, reportedly, an AAA survey conducted late last year and early this year shows that only one out of 10 seniors are actually driving a vehicle that's loaded with features that can not only make driving safer but more comfortable for them.
These features are as basic as vehicle structure and size. Forbes warns that coupes are often a poor choice for aging individuals, as they tend not to allow for easy entry or exiting and sit lower to the ground than sedans or other larger cars. On the other side, trucks and SUVs tend to be too high and necessitate a degree of climbing and maneuvering to get into the cabin. While youth tend to take these things for granted, even the simplest tasks become increasingly difficult with old age.
Using the AAA database, Forbes set about compiling a list of some top options for elderly drivers. Each four-door vehicle listed comes with — or offers — six-way (or more) configurable heated seats with lumbar control, a sturdy tilt and telescoping steering wheel, high-contrast instrumentation, large dashboard controls, keyless entry and ignition, large wide-angle heated glare-reducing side mirrors, an auto-dimming rearview mirror and a rear backup camera, Forbes reports. Interestingly, cars typically associated with the older set — Lincolns, Buicks, etc. — didn't make a showing this time around.
Here are 10 highlights of the 20 cars Forbes chose; you can check out the rest here. The following are not ranked by any specific metric.