As 2013 draws to a close, automakers are gearing up for what is destined to become one of the most productive years in recent memory. Manufacturers across the globe have some big plans slated for 2014, as the re-energized auto market continues to grow and Europe's economic healing makes slow but steady progress.
While 2014 will be a big year for many highly anticipated 2015 model year releases, it will have plenty of big new vehicles from its own model year, as well. From a new entry-level model for Maserati to Jeep's perhaps misguided efforts to renew the Cherokee name, here are 10 significant cars for the 2014 model year that symbolize some big changes at their respective manufacturers. The following are not ranked by any specific metric.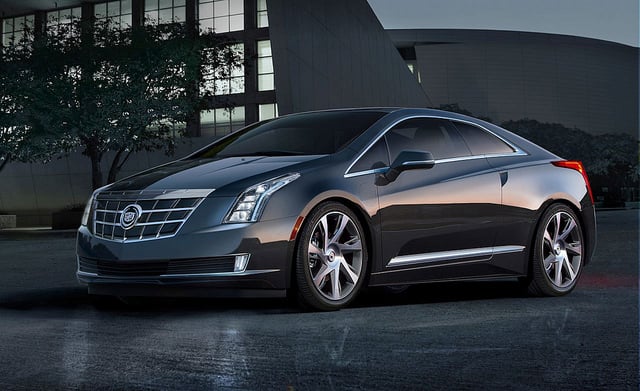 1. Cadillac ELR
The Cadillac (NYSE:GM) ELR has been met with mixed sentiment since its introduction, as many see the car as a fancied-up Chevrolet Volt that isn't worth its $75,000 sticker price while others see it as an important step in offering a luxury car that prides efficiency over power and performance. Regardless of where opinions fall, the ELR is an important car for Cadillac, as it represents a large step toward the growing trend of smaller, compact luxury cars aimed at a certain audience that has previously been too small for companies to concern themselves with.