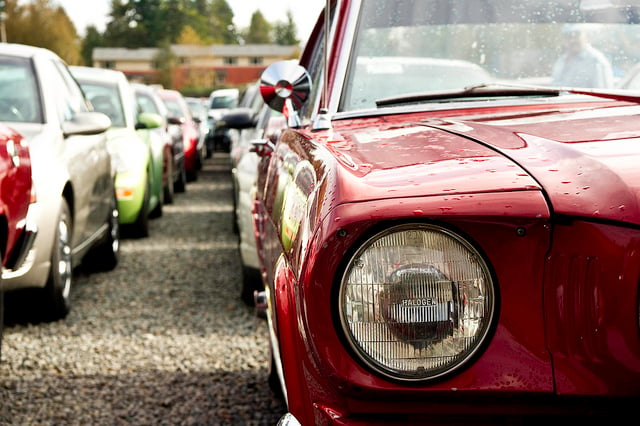 Despite a few standouts, sales of 'green' cars for 2013 weren't quite up to par with 2012, and ultimately posted a decline of about 12 percent year-over-year, while the industry at large managed to grow at a decent clip. Strong sales of alternative-powertrain vehicles — hybrids, diesels, and plug-in electric vehicles — in late 2012 made for some tough comparisons this time around.
On the positive end, Nissan's (NSANY.PK) Leaf had a record setting December, moving 2,529 models — a 70 percent surge over December of 2012. Honda's (NYSE:HMC) various hybrid models all showed relative growth as well, though none of them in high enough volume to make the list of the top ten best sellers for the year. However, Toyota's (NYSE:TM) Prius — while still the most popular hybrid on the market — lost some momentum throughout 2013, as sales for the Prius family slid 1.03 percent year-on-year. The Chevrolet (NYSE:GM) Volt, also a perennial favorite, struggled to keep its numbers in the green, and saw a sales decline of 1.58 percent over 2012.
Nonetheless, the market for fuel-efficient vehicles as a whole seems to be faring quite well as prices decline, and EV and diesel infrastructures see greater adoption. Here are the best-selling 'green' vehicles from 2013, based on data from Autoblog Green. Notably, the Tesla (NASDAQ:TSLA) Model S is not included on the ranking, as it does not disclose monthly or annual figures. Additionally, sales for information for certain cars have been lumped in as a group; for example, the Toyota Prius Family includes the liftback, the Prius c, and the Prius v. Volkswagen TDI covers all models sporting VW's diesel engines.