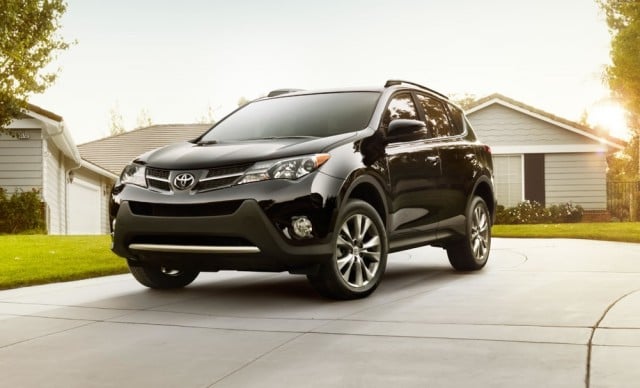 SUVs — and more recently, crossovers — have always been quite a popular segment in the American automotive market since their birth, but there was always one primary drawback to them: few, if any, could be described as being especially fuel-efficient. Now, the technology being implemented has helped bring up consumption figures dramatically, only helping the appeal of utility vehicles grow further.
Additionally, while some of the large vehicles still command higher price tags, the trend of midsize and compact SUVs has seen the prices fall to about where one would find most entry-level sedans, and with the added utility, they have become a popular choice for a variety of people.
The folks at the Kelley Blue Book recently published a list of top ten SUV and crossover picks that one can pick up, for less than $25,000 — a fairly common price threshold for those looking for a new car that's easy on the wallet. To our knowledge, the following are not ranked by any specific metric. Here's what they came up with.