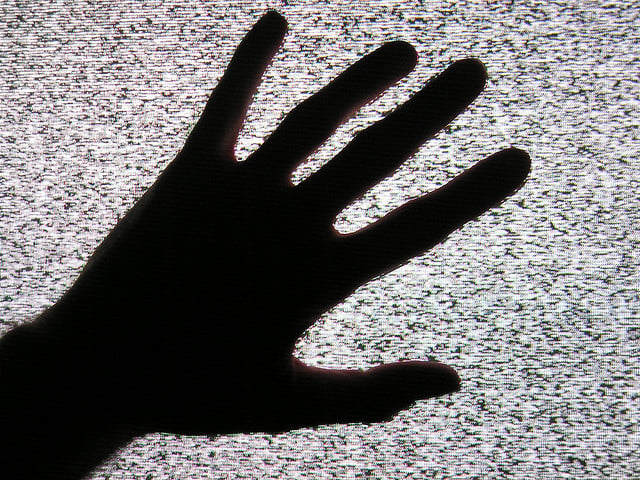 Earlier this week, we outlined 14 TV shows likely to get the axe after this season, but the holidays aren't completely gloomy when one takes a look around the five major networks. In fact, several high-profile new shows have already earned early renewals for second seasons in moves that show supreme confidence on the part of the parent networks along with sterling TV ratings.
When it comes to new shows, the biggest hit of the season came from NBC where the James Spader-starred thriller The Blacklist earned an early renewal for a 22-episode second season after becoming the number one drama and number two scripted series between the big four networks (NBC, CBS, Fox, and ABC). Besides becoming the top rated new show of the season, let alone the number one drama overall, The Blacklist also proved to be an absolute monsters on DVR, with the November 4 episode earning the record for largest total-viewer increase from Live+Same Day to Live+7 with 6.589 million additional viewers.
Over at Fox, consistency has been the name of the game and the network leads all major networks with four early renewals for a next season. Those shows are, in order of TV ratings from lowest to highest – Glee, Bob's Burgers, The Simpsons, and Sleepy Hollow. Of those four shows, the first three shouldn't exactly be a surprise given their history of strong ratings, but Sleepy Hollow has been one of the biggest surprise hits of the season, and is in some ways just as impressive as The Blacklist because it seemingly came out of nowhere. After premiering to about 10 million viewers with an additional 3 million or so DVR viewers, Sleepy Hollow became one of Fox's biggest hits in over a decade and was renewed for a second 13-episode season in early October.