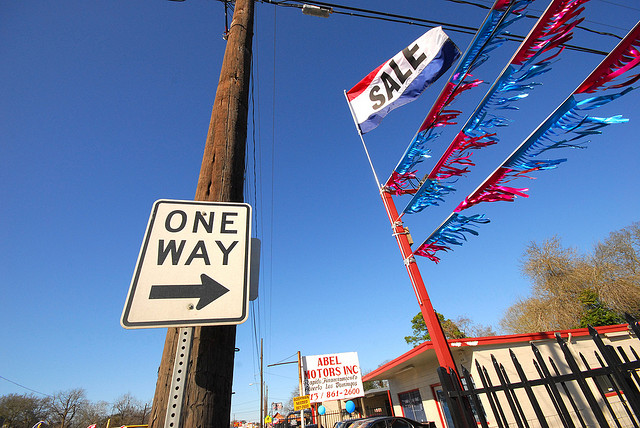 Here's a list of vehicles that automakers don't want to be leading — with all the numbers in, many have calculated what the best-selling cars of 2013 were; these, on the other hand, were the worst performers from the same year, but on the opposite side of the spectrum. These aren't exactly the same models that made up the list of slowest-selling vehicles (for December), but there is some interesting overlaps.
Autoblog, which put the list together, put a few rules in place when they compiled the following ranking. "Like every year, we do have parameters to ensure the list includes legitimately bad-selling vehicles and not just canceled vehicles and the playthings of the uber-wealthy," the site explained. "The first and most important qualifier is a starting price below $100,000. This clears the list of supercars and ultra luxury vehicles, otherwise it'd be full of Ferraris and Rolls-Royces. The second is that a vehicle must have been on sale and in production for the entire year, which excludes cars that were cancelled like the Volkswagen Routan."
Autoblog added that the vehicles had to be reported separately by the automaker — for example, the Golf R was reported by VW separately from the Golf or the GTI, hence its appearance among the following short-comers.