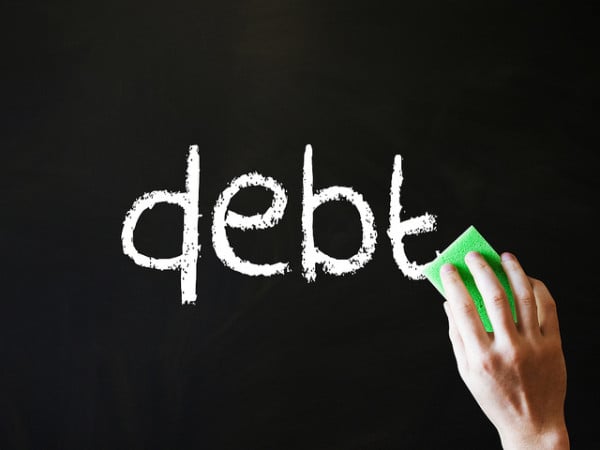 The student debt crisis continues to grow larger and more dangerous with each passing school year. The skyrocketing price for a college degree is causing an epidemic with student loans as more people rack up unsustainable amounts of debt to further their education. Using debt to obtain a degree can be beneficial if done properly, but there are certainly some states worse off than others when comparing debt to earnings.
With lenders handing out loans like candy, the amount of student loan debt in America has nearly doubled in the past five years, from $550 billion in late 2007 to $986 billion in the first quarter of 2013. In fact, two-thirds of recent graduates have student loans, with an average balance of more than $27,000, according to a new report from the Joint Economic Committee.
The report was released by Senator Amy Klobuchar (D-Minn.) in an effort to bring awareness to the issue and prompt Congress to block the scheduled interest rate hike for student loans. If Congress fails to take action by July 1, interest rates on federally subsidized Stafford loans will double from 3.4 percent to 6.8 percent. The change would increase the cost of a college education by $4,500 for a student borrowing the maximum amount.
"Allowing the interest rate on subsidized Stafford loans to double at a time when the government's cost of borrowing is so low undermines the public policy objective of providing affordable loans to students," the report explains. "The increasing debt burden presents challenges for recent graduates just beginning their careers and poses a potential risk to the economy, since individuals who shoulder heavier debt balances may delay purchasing a home, buying a car, starting a family and saving for retirement."
Although there are many variables to consider during the college process, here's a look at the 10 worst states if you are a recent college graduate with debt and a job: