Consumer Reports — the highly regarded consumer testing publication — has released its lists of the best value and worst value vehicles for 2013, as a part of its ongoing automotive coverage throughout the year. When determining value, though, the magazine looks beyond the initial sticker price to find out how much one really gets with a specific vehicle.
"We think that real value is not necessarily how much you spend but what you get for your money," Consumer Reports notes. "Vehicles that are reliable, perform well, and don't cost much to own represent the best values. Overall, small cars and sedans provide the best bang for the buck." The following list of ten cars represents the "worst combination of performance, utility, and reliability for the money, considering all owner costs over a five-year period," the magazine explains. All models are presumably from the 2013 model year, and are ranked by their value rating. You can read more about Consumer Reports' value ratings here. We've covered the best value models one can buy here.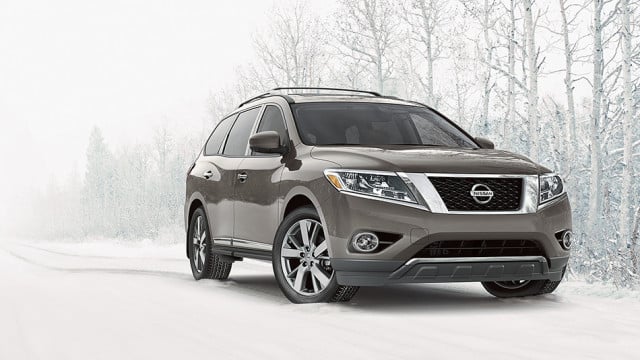 10. Nissan Pathfinder
Nissan's (NSANY.PK) flagship SUV starts at $28,950, which on its own isn't too bad. Its fuel economy of 20 city and 26 highway are pretty decent for its class as well, but Consumer Reports apparently feels that for cars of its size, there are some better options out there.