Being the lowest person on the totem pole is often seen as a disadvantage. However, this is not necessarily the case when looking at the freshmen class of lawmakers entering Congress.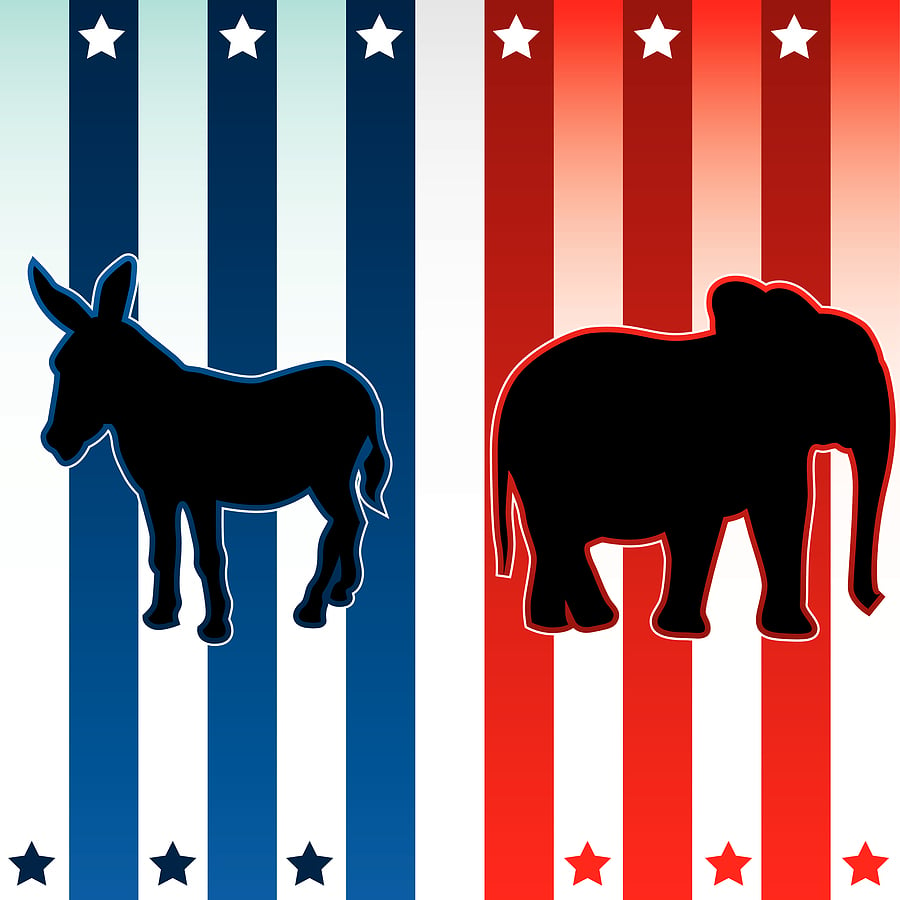 After a grueling election season, the country had ninety-four new senators and House members join the 113th Congress. To little surprise, voters looking for lawmakers who are in touch with the average American, at least on financial issues, will likely be disappointed. According to a new analysis by the Center for Responsive Politics, the median estimated net worth of the incoming Washington class is a little more than $1 million, higher than the rest of Congress. The findings are based from personal financial disclosure forms filed by all members of Congress and candidates who won at the ballot boxes in November.
Start 2013 better than ever by saving time and making money with your Limited Time Offer for our highly-acclaimed Stock Picker Newsletter. Click here for our fresh Feature Stock Pick now!
In comparison, the U.S. Census shows that the median net worth of the typical American household is $66,740, an amount that decreased 35 percent from 2005 to 2010. While Congress represents an older crowd, the Census also notes that householders 65 and older only have a median net worth of about $170,000.
The bigger picture…