It seems like each automotive publication has its own qualifications for what it believes the car of the year should be, and each tends to name a vehicle based on its own criteria — sometimes publications reach a consensus, sometimes they don't. That's just the nature of a very competitive industry.
However, it's hard to argue with the authority of the North American Car and Truck of the Year Awards, an independent consortium of automotive journalists who come together and decide just what the best car of the year should be. "The awards — first given in 1994 — are unique in North America because — instead of being given by a single publication, web site, radio or television program — they are given by automotive journalists representing all of those outlets in two countries," the consortium's website says. The two countries are the United States and Canada.
Here are the 12 finalists for the cars category that made it through the first cut of 28 vehicles, arranged alphabetically. Unfortunately, little insight was offered into why each car was chosen.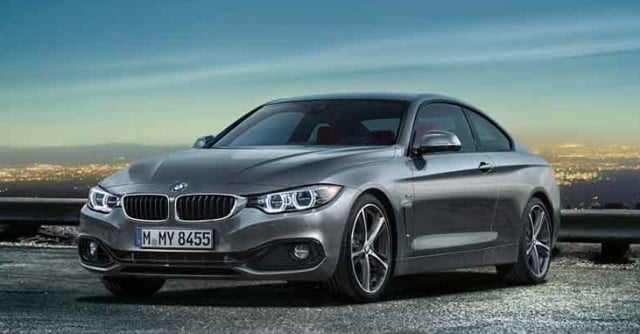 1. BMW 4 Series
The BMW 4 Series is essentially the coupe variant of the 3 Series, as BMW split the line into two different nameplates for 2014. The 4 Series coupe starts at $40,500 and comes standard with a turbocharged 2-liter four-cylinder engine that's good for 240 horsepower.