It's that time of year again, when the authorities in charge decide which vehicle will be ruled as the North American Car of the Year. Numerous automotive journalists get together, sort through the vast array of eligible vehicles, and ultimately crown one to be the Car of the Year for 2014.
General Motors and its arsenal of redesigned and refreshed products has dominated the competition this year, according to Mark Phelan of the Detroit Free Press. Phelan is one of the panelists charged with rating the vehicles; the winner will be announced at the Detroit Auto Show in January.
Phelan discussed the short list of vehicles in the running for the title, which is "among the auto industry's highest profile, most prestigious awards," he wrote. Here is the list of cars in contention, arranged alphabetically: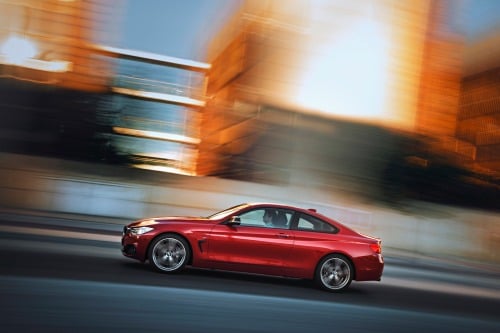 BMW 4 Series
New for 2014, BMW has spun off the 3 Series coupes as a separate numeric, the 4 Series. Like the 3 Series, the 4 Series will offer a variety of powertrains, including the range-topping M4.