Edmunds readers were given the opportunity to weigh in on what they thought was the best car for college students. Small, compact sedans ruled the roost, though few details on the survey were offered and the publication didn't account for a few variables, like trims. The following cars are depicted as 2011 model-year vehicles, as each entry was rated as the 2011 model.
Here are the top 12 cars that readers told Edmunds would be the best vehicles for college students.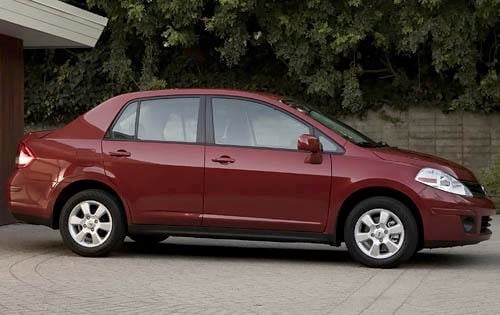 12. Nissan Versa
One of — if not the — most affordable small cars around, the Nissan Versa offers a simple, no-frills mode of transportation that is easy on the wallet as well as at the pump. Roughly 2.2 percent of readers thought the Versa was the best bet.