For the world's leading automakers, awards are nice for enhancing the company image, but no measure of success has the equivalent of the sales leader board. To that end, U.S. car buyers turned out to purchase 15.6 million new vehicles in 2013 — the highest number since 2007, when 16.1 million vehicles sold. Here were the 15 automobiles American buyers favored over every other vehicle on dealer lots. The base starting price is quoted for each model in its most recent year.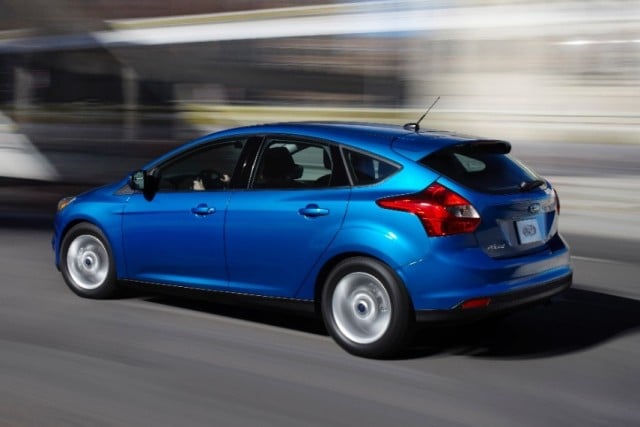 15. Ford Focus ($16,810)
The best-selling vehicle in the world just cracked the top 15 among American auto shoppers. The Ford (NYSE:F) Focus is a bona fide global car — heck, even Pope Francis cruises to the Vatican in one — and one of the reasons Ford has done so well in China in recent years (it's #1 there). U.S. buyers snatched up 234,570, which actually represented a decrease of 4.7 percent from the volume Ford sold stateside in 2012. It's one of four vehicles Ford landed in the U.S. top 15.