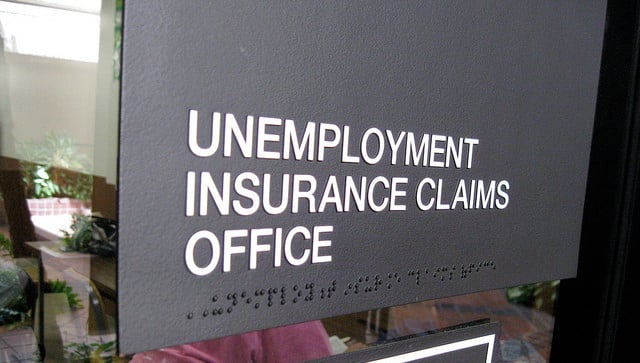 On December 28, 1.3 million people lost their extended unemployment insurance because Congress decided not to renew the emergency aid program. Had a full-year extension of long-term jobless benefits been included as an amendment to the budget deal between Republican Rep. Paul Ryan of Wisconsin and Democratic Sen. Patty Murray of Washington, the nonpartisan Congressional Budget Office estimated the cost to be $25 billion, meaning the inclusion of a benefit extension would have added to the federal deficit.
The CBO also noted that the measure would have increased economic growth by two-tenths of 1 percent and created 200,000 jobs. According to a White House press release, the end of the long-term unemployment insurance extension will negatively impact 14 million Americans in 2014. There are also 4.9 million people whom the Center on Budget and Policy Priorities calculated will receive less unemployment aid than they would under the extension.
Last week, while unemployed Americans were facing a new reality, the number of initial claims for unemployment benefits dropped to a one-month low. The Department of Labor's Bureau of Labor Statistics reported Thursday that jobless claims fell 2,000 to 339,000 in the week ended December 28.