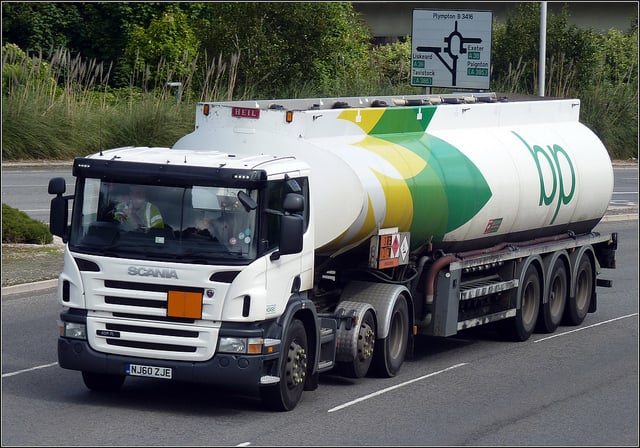 Many of the important events of 2013 for BP (NYSE:BP) have taken place in the courtroom. The sideshow of BP's civil trial in the district court in New Orleans has been the company's efforts to convince Judge Carl Barbier to tighten the standards by which the court-appointed administrator Patrick Juneau evaluated compensation claims made by the individuals and business harmed by the 2010 Gulf of Mexico oil spill. For months the company petitioned the court to freeze payouts while the administrator's payout formula was reexamined, but for months, Barbier denied that request.
BP's Gulf of Mexico disaster was the worst offshore spill in U.S. history. It began on April 20, 2010, when an undersea well exploded 50 miles off the Louisiana coast, killing 11 workers and spewing millions of barrels of crude oil into the ocean. Marshes, fisheries, and beaches stretching from Louisiana to Florida were polluted, harming local tourism and fishing.
The oil producer has acknowledge responsibility for the oil spill, spending more than $25 billion on cleaning up the marshes, fisheries, and beaches along the coast and compensating victims. That spending is just the tip of the company's spill-bill iceberg; $42.4 billion has been spent or earmarked for spending on clean-up, compensation, fines, and other legal costs. BP even sold assets that generated $5 billion of cash flow a year to pay those expenses.