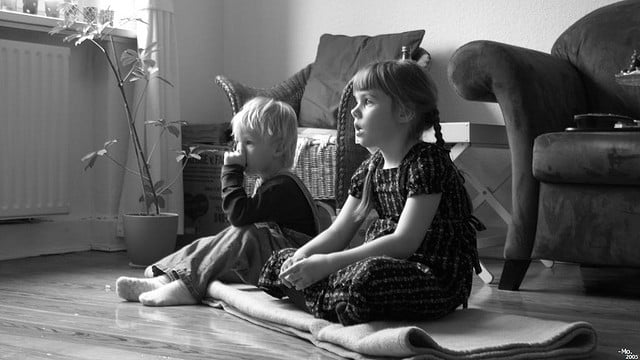 There's been a lot of attention given to the fact that this holiday season is very adult-oriented at the movie theaters. Unlike previous years when children's films have dominated cineplexes, R-rated films and films aimed at adult audiences far outpace children's films this year.
Of course, that doesn't mean there aren't any options if you're looking for films to bring your children to see. Besides films like The Secret Life of Walter Mitty and Saving Mr. Banks, which the studios are aggressively posturing for multi-generational interest, there will be several good options this holiday season for younger viewers — one of which is already getting strong buzz and critical acclaim.
So, while the holiday season at the box office may be overwhelmingly adult this year, here are three films sure to entertain the youngest members of your family.