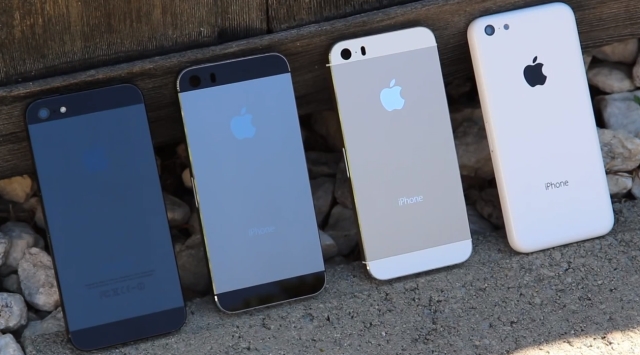 Smartphone season has officially begun. Several important tech product premieres are occurring this month, including the unveiling of Apple's (NASDAQ:AAPL) next-generation iPhones. However, the Cupertino-based company's September 10 media event isn't the only smartphone show to watch in September. Here are three major smartphone launches happening this month.
1. Apple iPhone 5S and iPhone 5C
Let's start with what is probably the most anticipated smartphone premiere of the month. Although Apple has yet to make a formal announcement, unnamed insider sources cited by multiple media outlets have practically confirmed that Apple will unveil its latest iPhone models at a September 10 media event. In previous years, Apple's iPhones were made available to the public approximately ten days after the product was unveiled.
This has led many commentators to point to September 20 as the date for when the new iPhones will be available for purchase. This prediction was bolstered by reports that T-Mobile (NYSE:TMUS), AT&T (NYSE:T), and Apple had all restricted employee vacation time around this date.
For the first time, Apple is expected to reveal two different iPhone models. The iPhone 5S will be a typical flagship device upgrade with a faster processor, better camera, and possibly even an integrated fingerprint sensor. The iPhone 5C will be a lower-cost plastic device and will be available in multiple color options.