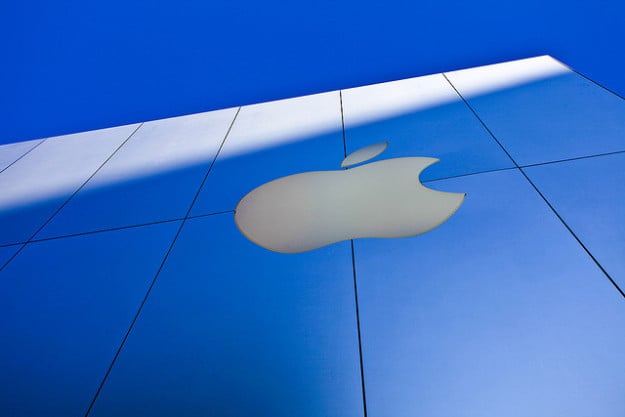 Many Apple (NASDAQ:AAPL) watchers anticipated that there would be a slight bounce in Apple stock after the new products and services announcements at the Worldwide Developers Conference this week. After all, Apple unveiled two new operating systems; a new iTunes Radio music streaming service; a more powerful and energy-efficient MacBook Air; and a radically redesigned Mac Pro that looks like it might have time-traveled from the future.
Apple's post-WWDC gain also has a historical precedence and Goldman Sachs even predicted that this year's event would instigate a June bounce. As it turns out, Apple stock ended the week down 3.31 percent from Monday's opening price of $444.70.
However, Apple's recent downturn was likely not an effect of the WWDC. Apple commentator George Kesarios at Seeking Alpha believes there were at least three other factors keeping buyers away from Apple stock this week.