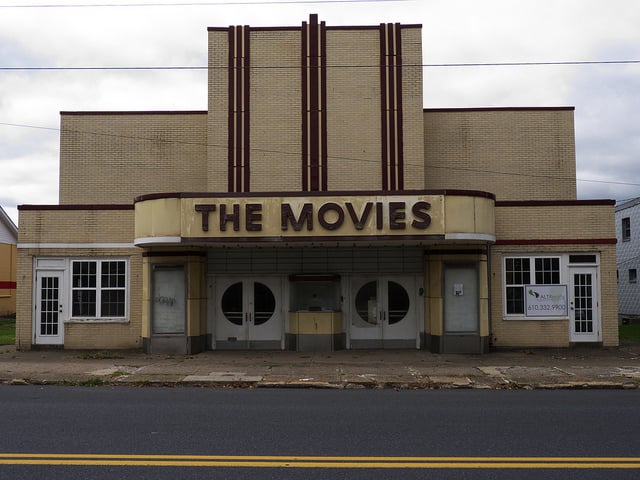 Katniss-loving consumers won't be the only ones sad to see The Hunger Games' trilogy end in 2017 when the last installment is scheduled to hit theaters. Lions Gate Entertainment Corp. (NYSE:LGF) will likely mourn the franchise's end, too, especially now that analysts are predicting the distributor's earnings will drop off just as soon as Katniss and her clan does.
According to The Hollywood Reporter, Cowen and Company analyst Doug Creutz offered some bad news for the North American entertainment company Wednesday, because while the mini-studio has been fortunate to witness recent stock appreciation thanks to several strong franchise performances, Creutz cautioned that 2017 could mark the end of that Lions Gate success, and his analyst note reflected that concern.
In the note highlighted by The Hollywood Reporter, the analyst raised his price target for Lion Gate from $42 to $36, but downgraded his rating for the mini-studio from Outperform to Market Perform. Here are three reasons Creutz believes Lions Gate could be in trouble once Katniss resigns from the big screen.