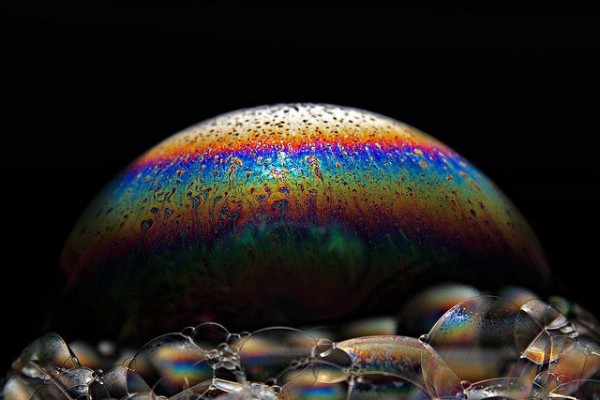 After five years of record low interest rates and quantitative easing, the stock market is the talk of the town once again with all three major indices defying expectations this year. In fact, the current bull market is often considered to be the most-hated rally in history. The recent rise has ignited concerns of another bubble, but signs indicate that stocks still have significant room to the upside.
On the surface, it's easy to understand why investors are growing cautious. Through the first 11 months of 2013, the Dow Jones Industrial Average and S&P 500 gained 23 percent and 27 percent, respectively. The Dow set 44 all time closing highs in 2013 through November, while the S&P 500 made 38 record highs. The Nasdaq, which is still below its dotcom-bubble peak, crossed above 4,000 in November for the first time in over 13 years.
Furthermore, several well-known investors have voiced concerns recently. Billionaire activist investor Carl Icahn noted he was cautious on stocks and even claimed the market could have a big drop. Pimco's Bill Gross went further and said "all markets are bubbly" last month. However, there are two sides to a market: buyers and sellers. Let's take a look at why stocks are not in another bubble, yet.