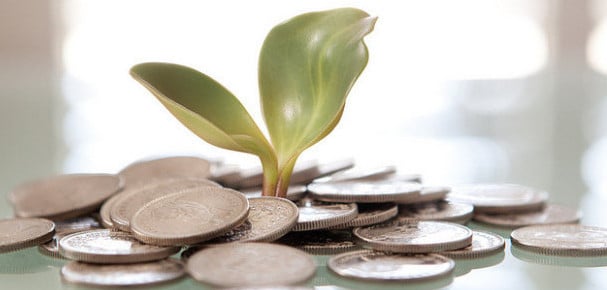 There was a day when retirement was guaranteed by a company pension and a gold watch. Employees would even spend decades with the same company. Unfortunately, that day is long gone. In fact, retirement is no longer a guarantee by any stretch of the imagination, as the majority of individuals are now responsible for their own retirement planning.
Americans have plenty to worry about when it comes to retirement. With pension plans becoming extinct, running out of money to live comfortably is the most common concern. According to a recent survey from Merrill Lynch, nearly 40 percent of adults age 50 and older fear they will run out of money in retirement. Making matters worse, only a third of older adults feel prepared for retirement if everything goes as expected, and less than a quarter feel prepared if one spouse dies or is forced to retire early for health issues.
While a comfortable retirement may feel out of reach in today's economy, there are three vital ways to improve your chances and decrease the likelihood of financial woes.
More: White House Warns Obamacare Enrollees to Proceed With Caution