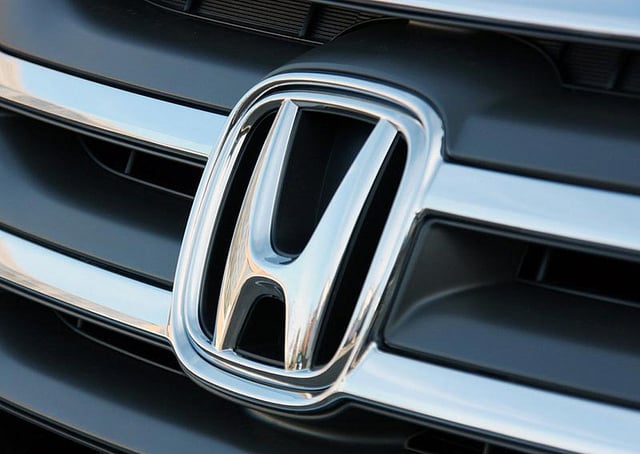 Honda Motor Co. (NYSE:HMC) is looking to unseat Toyota Motor Corp. (NYSE:TM) as the top maker and seller of hybrid vehicles on the market. Honda's 2014 Accord Hybrid will go on sale October 31, and the company has been bragging that its vehicle is much better than competing options on the hybrid market.
Automakers have been investing more heavily in hybrid technology over the past several years, as they are under pressure from government regulations that are seeking to double the fuel efficiency of America's vehicles by 2025. The hybrid market has also proved to be a lucrative one, and Toyota's rivals have been letting that particular automaker get away with occupying that market more or less alone with the popular Prius.
Toyota itself has called for the auto industry as a whole to aim to sell 5 million hybrids in the U.S. by the end of 2016. Here's a look at three advantages Honda is looking to give would-be hybrid buyers to convince them that the 2014 Accord Hybrid is the way to go.