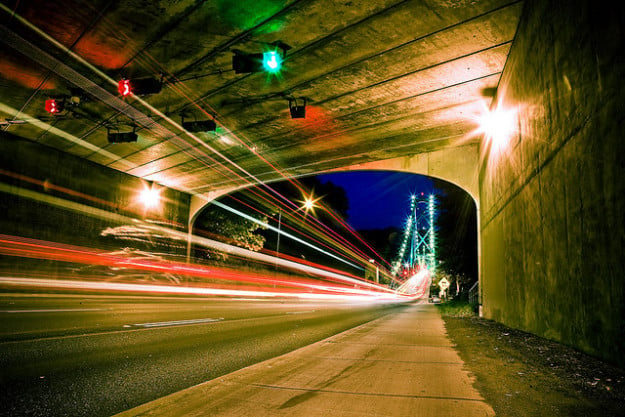 With the Frankfurt Motor Show in full swing, the big news this week and into the next will be the vast array of products being debuted and put on display in Germany. However, as exciting as the show is, automakers don't have the luxury of putting the other news on hold until it's over.
Ford (NYSE:F) has recently run into issues with its Focus EV and has done some shaking up of its board of directors. General Motors (NYSE:GM) is considering bringing a car from Europe under its Buick umbrella, which would likely become the smallest Buick ever if the speculations pan out.
Furthermore, BMW says that its supply chain hiccups will be resolved by the end of the month. All that and more — here are some buzzing auto headlines from the last few days.